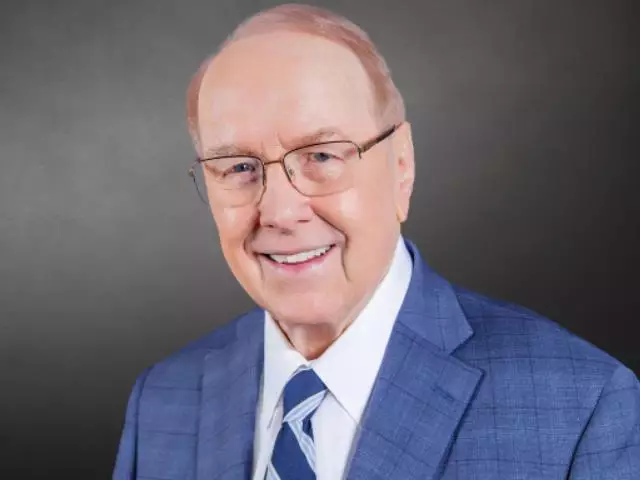 A Challenge to Pastors, Part 2
March 19, 2013
Many of us are dismayed when we survey the current political climate in our nation and wonder if there's any TRUE hope for change. Today, you'll hear that our only chance for turning this ship around is faith in Jesus Christ and a return to scriptural principles. But the Lord is looking for a faithful remnant who will stand in the midst of this darkening society for biblical truth. Will you be one of them?
Featured Resources From Family Talk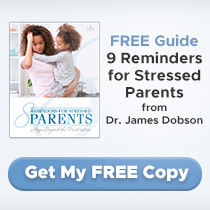 FREE Guide: 8 Reminders for Stressed Parents by Dr. James Dobson
Get hope for your parenting frustration with 8 simple reminders from Dr. James Dobson. Find a reminder from Dr. Dobson to encourage you in responding to your child's temperament, understanding your child, navigating your child's journey through adolescence, uplifting your child's sense of purpose, and cultivating your child's walk with the Lord.
Receive Yours