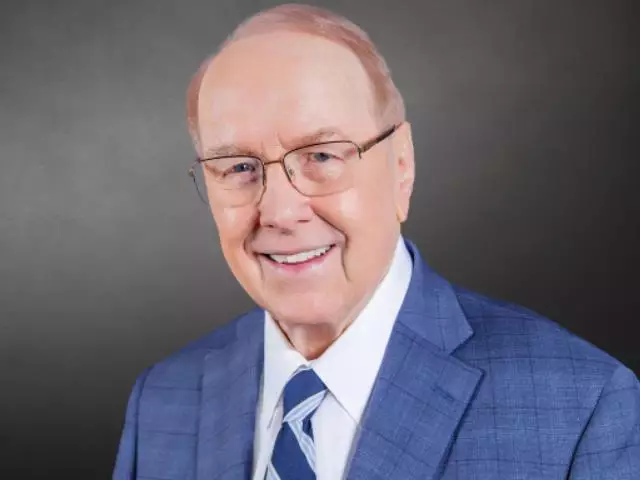 The Oracle: The Jubilean Mysteries Unveiled - III
December 4, 2019
The re-establishment of Jerusalem as Israel's capital was one of the most significant decisions in recent history. Today on Family Talk, Rabbi Jonathan Cahn explains to Dr. Dobson how the Biblical years of Jubilee predicted this event. He also explains the involvement of President Trump and the Dead Sea Scrolls in this prophecy, as well as the building aggression toward Christianity.
Featured Resources From Family Talk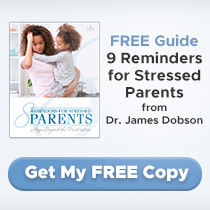 FREE Guide: 8 Reminders for Stressed Parents by Dr. James Dobson
Get hope for your parenting frustration with 8 simple reminders from Dr. James Dobson. Find a reminder from Dr. Dobson to encourage you in responding to your child's temperament, understanding your child, navigating your child's journey through adolescence, uplifting your child's sense of purpose, and cultivating your child's walk with the Lord.
Receive Yours