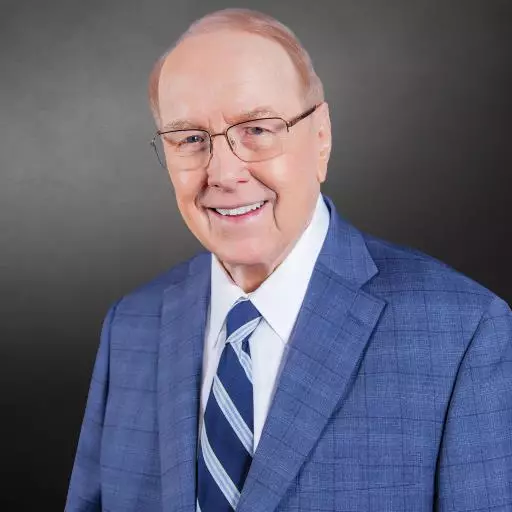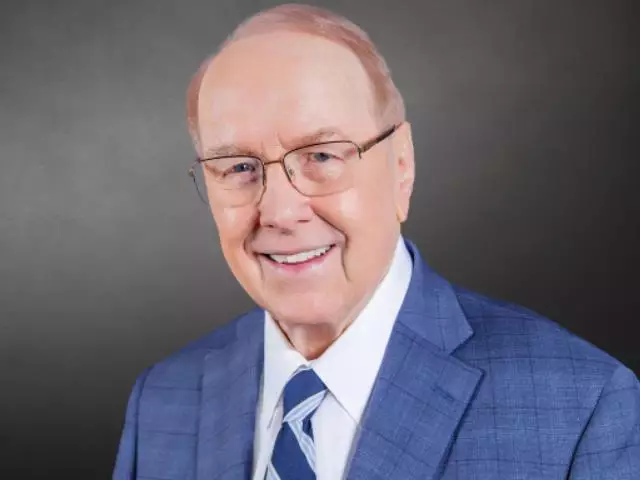 Living with Less Heading into the Holidays - I
November 21, 2019
Is your family striving for material successes rather than focusing on things that truly matter? Today on Family Talk, Dr. Dobson and former co-host, Luanne Crane, consider this question with popular author, Jill Savage. Jill describes the stressful weight many parents carry because of packed schedules or financial situations. She also unpacks how families can experience true satisfaction and happiness while living with less.
Featured Resources From Family Talk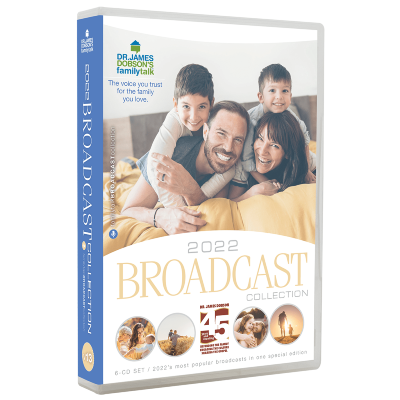 The 2022 Best of Broadcast Collection
For over 45 years, Dr. Dobson has connected with families each day on his celebrated Radio Hall of Fame broadcast. For your enjoyment, we've selected the most popular programs of the year and presented them on six audio CDs: the Dr. James Dobson's Family Talk 2022 Best of Broadcast Collection. Join Dr. Dobson and his guests on memorable broadcasts such as The Case for Heaven, Jesus Followers, Return of the gods, A Conversation with the Pro-Life Doc, and more. Dr. Dobson's incredible guests on these programs include Lee Strobel, Anne Graham Lotz, Rabbi Jonathan Cahn, Dr. William Lile, and others in this compelling audio collection.
Donate Now