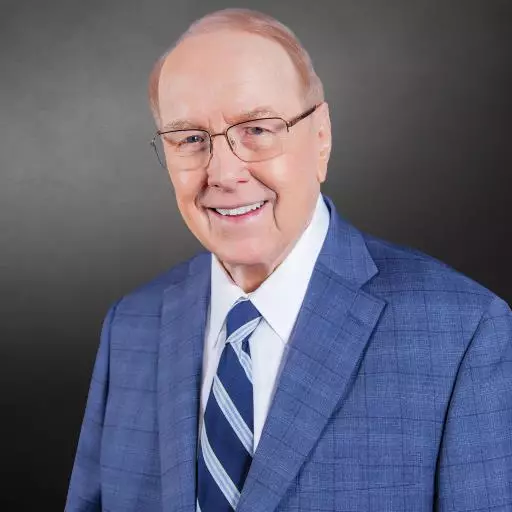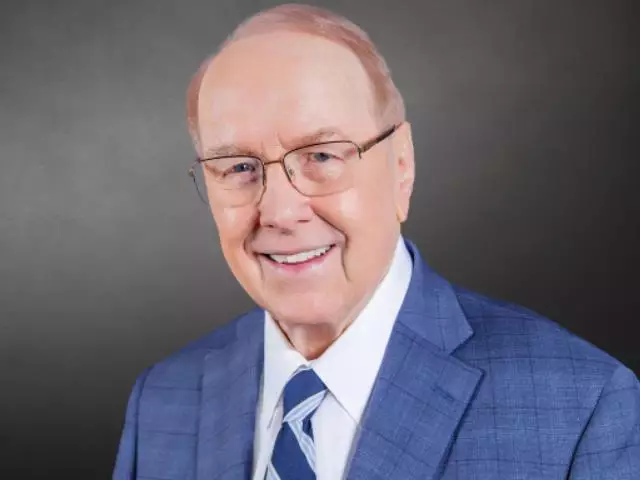 Fueling the Passion in Your Marriage - I
November 7, 2019
Is the flame of romance in your marriage more like a roaring fire or a flicker that's about to fan out? Today on Family Talk, Bill and Pam Farrel, authors of Red-Hot Monogamy, get real about the idea of intimacy in marriage. For starters, they'll explain why leaving love notes for your spouse isn't just child's play.
Featured Resources From Family Talk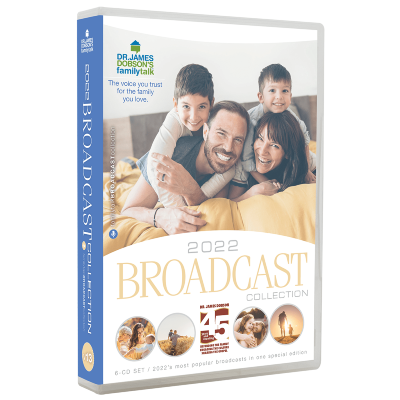 The 2022 Best of Broadcast Collection
For over 45 years, Dr. Dobson has connected with families each day on his celebrated Radio Hall of Fame broadcast. For your enjoyment, we've selected the most popular programs of the year and presented them on six audio CDs: the Dr. James Dobson's Family Talk 2022 Best of Broadcast Collection. Join Dr. Dobson and his guests on memorable broadcasts such as The Case for Heaven, Jesus Followers, Return of the gods, A Conversation with the Pro-Life Doc, and more. Dr. Dobson's incredible guests on these programs include Lee Strobel, Anne Graham Lotz, Rabbi Jonathan Cahn, Dr. William Lile, and others in this compelling audio collection.
Donate Now