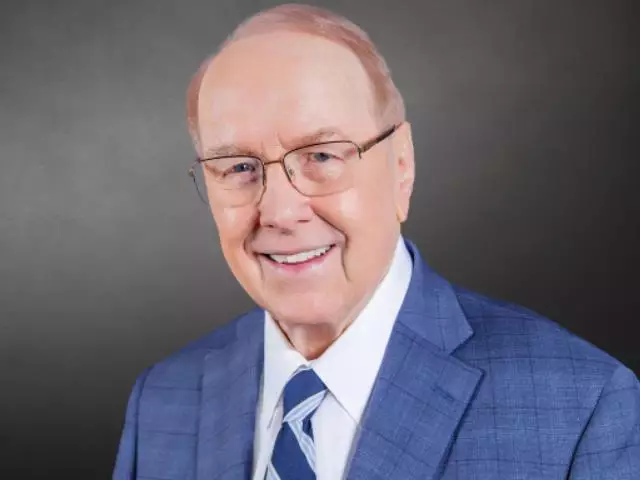 The Delicate Mother-in-Law Relationship - II
July 31, 2019
When getting married, couples often overlook the fact that when they say 'I do', they are marrying their spouse's entire family. Today on Family Talk, you will hear the conclusion to Dr. Dobson's conversation with author, Annie Chapman. They discuss how a new wife can navigate the delicate connection with her mother-in-law, and why tension in that relationship could wreck any marriage.
Featured Resources From Family Talk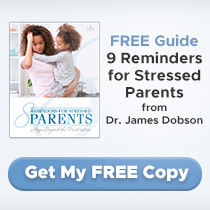 FREE Guide: 8 Reminders for Stressed Parents by Dr. James Dobson
Get hope for your parenting frustration with 8 simple reminders from Dr. James Dobson. Find a reminder from Dr. Dobson to encourage you in responding to your child's temperament, understanding your child, navigating your child's journey through adolescence, uplifting your child's sense of purpose, and cultivating your child's walk with the Lord.
Receive Yours