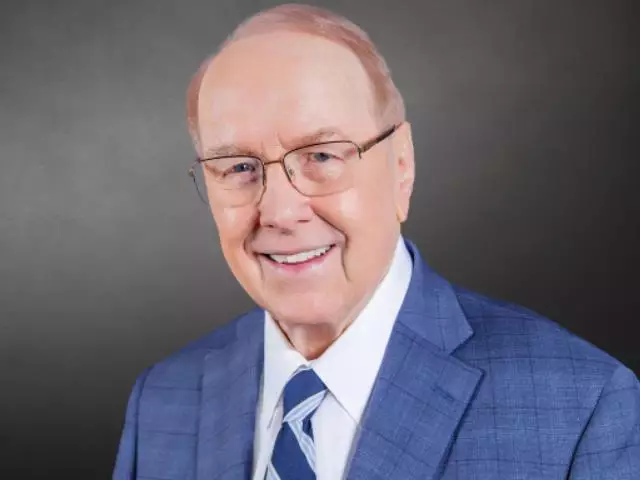 Dark Agenda: The War to Destroy Christian America - II
July 18, 2019
America's Founders purposefully constructed defenses in the Constitution to protect religious people and institutions from inevitable hostility. On this Family Talk broadcast, Dr. Dobson continues his conversation with best-selling conservative author, David Horowitz. They analyze the progressive leftist agenda to suppress Christianity and highlight the importance of our God-centered heritage.
Featured Resources From Family Talk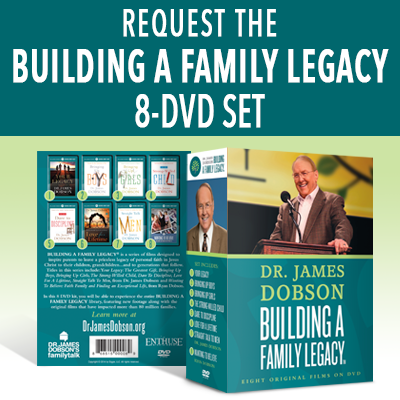 Building A Family Legacy 8-DVD Set (DVD)
This 8-DVD set includes all of the teaching DVDs in the BUILDING A FAMILY LEGACY series from Dr. James Dobson and his son, Ryan Dobson. Through this series of hour-long films based on his bestselling books, Dr. Dobson will help families of all ages and stages. His wisdom, insight and humor will help to strengthen marriages and aid in the remarkable challenges of raising children.
Request Yours