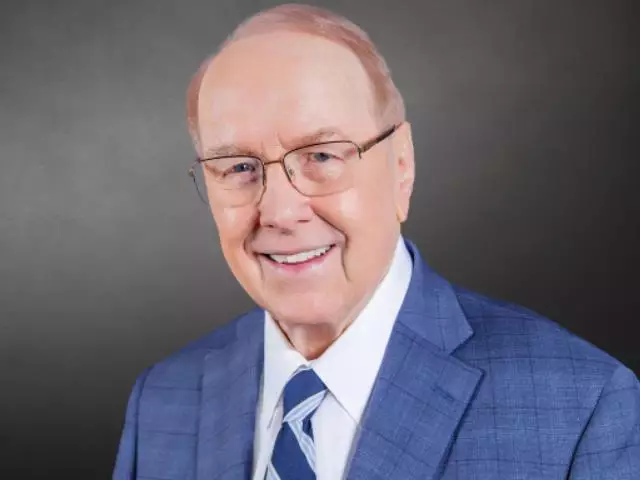 Teaching Your Kids about Sex, Part 1
April 19, 2012
Mom and Dad, do your hands get clammy or you feel a sense of panic at the thought of talking to your kids about sex? You will hear how, whether we want to admit it or not, we will all face that moment when our little one asks about "the facts of life." Instead of dreading this moment, be prepared for it.
Featured Resources From Family Talk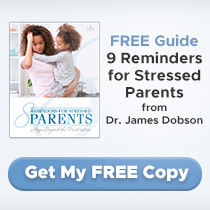 FREE Guide: 8 Reminders for Stressed Parents by Dr. James Dobson
Get hope for your parenting frustration with 8 simple reminders from Dr. James Dobson. Find a reminder from Dr. Dobson to encourage you in responding to your child's temperament, understanding your child, navigating your child's journey through adolescence, uplifting your child's sense of purpose, and cultivating your child's walk with the Lord.
Receive Yours