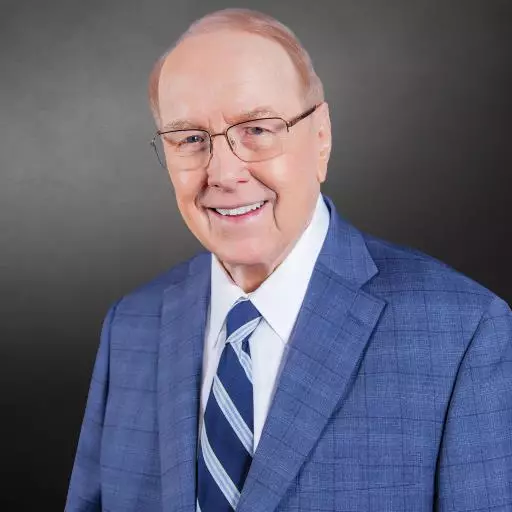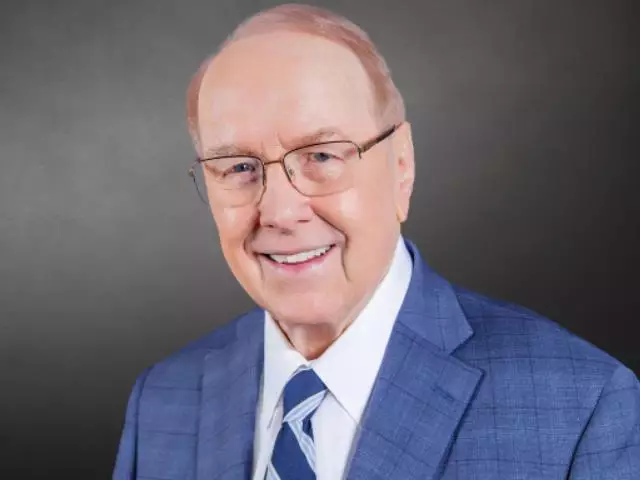 Take It Back: Reclaiming Biblical Masculinity - II
April 7, 2021
Jesus was the ultimate man's man, a rugged carpenter with calloused hands who drove the money changers out of the Temple with a whip! Yet, He also empowered women, which would have been seen by the men in His day as radical and countercultural. Dr. Tim Clinton and Max Davis, co-authors of Take It Back: Reclaiming Biblical Masculinity, talk about men in the Bible and also recount the final words of King David on his deathbed to his son, Solomon— "Be strong, act like a man, and obey God." While the "cancel culture" may have Christian men on the ropes, history would suggest that they need to stand and fight for God and their families.
Featured Resources From Family Talk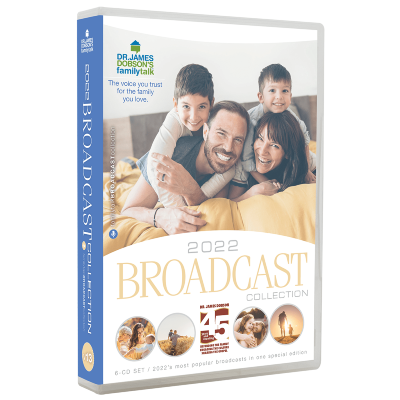 The 2022 Best of Broadcast Collection
For over 45 years, Dr. Dobson has connected with families each day on his celebrated Radio Hall of Fame broadcast. For your enjoyment, we've selected the most popular programs of the year and presented them on six audio CDs: the Dr. James Dobson's Family Talk 2022 Best of Broadcast Collection. Join Dr. Dobson and his guests on memorable broadcasts such as The Case for Heaven, Jesus Followers, Return of the gods, A Conversation with the Pro-Life Doc, and more. Dr. Dobson's incredible guests on these programs include Lee Strobel, Anne Graham Lotz, Rabbi Jonathan Cahn, Dr. William Lile, and others in this compelling audio collection.
Donate Now