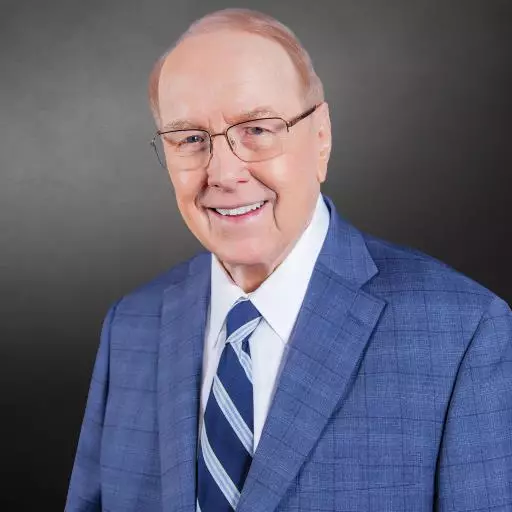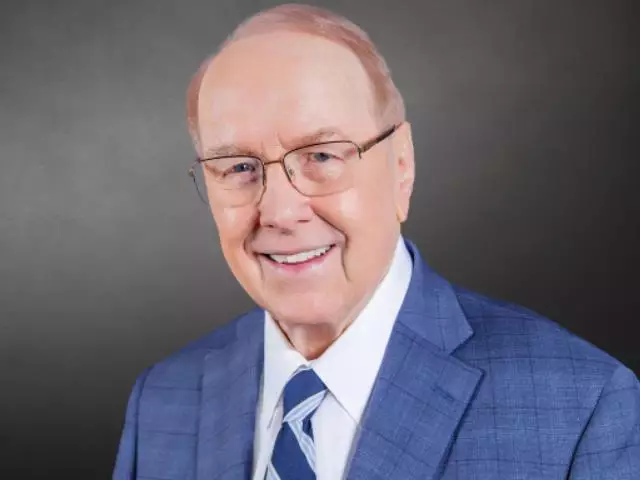 Luis Palau Tribute: A Biblical Look at the Family - I
March 29, 2021
The late evangelist Luis Palau, who has been called "the Billy Graham of Latin America," went to be with the Lord on March 11 of this year. On today's broadcast, Dr. James Dobson opens with a special tribute to the life work and impact of Dr. Palau, and then plays a classic interview they had previously recorded together. It was in that conversation that Dr. Palau presciently warned America against taking a low view of Scripture and following in the tragic footsteps of Britain and Latin America, with their skyrocketing illegitimacy rates and rampant sexual immorality. He challenged Christian men to open God's Word daily and pray with their wives.
Featured Resources From Family Talk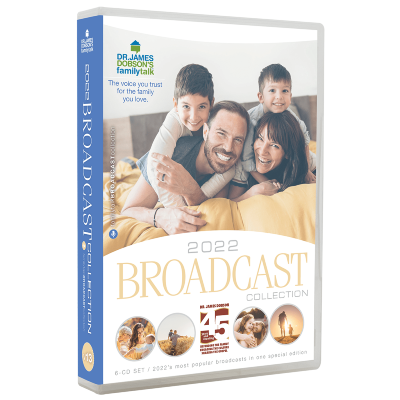 The 2022 Best of Broadcast Collection
For over 45 years, Dr. Dobson has connected with families each day on his celebrated Radio Hall of Fame broadcast. For your enjoyment, we've selected the most popular programs of the year and presented them on six audio CDs: the Dr. James Dobson's Family Talk 2022 Best of Broadcast Collection. Join Dr. Dobson and his guests on memorable broadcasts such as The Case for Heaven, Jesus Followers, Return of the gods, A Conversation with the Pro-Life Doc, and more. Dr. Dobson's incredible guests on these programs include Lee Strobel, Anne Graham Lotz, Rabbi Jonathan Cahn, Dr. William Lile, and others in this compelling audio collection.
Donate Now