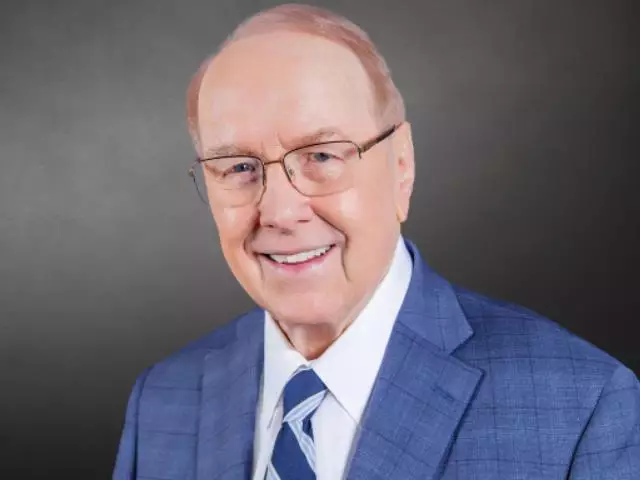 Racial Injustice and Civil Unrest in America
September 14, 2020
Following the death of George Floyd in the custody of police, thousands have taken to the streets across America to protest racial injustice. Today on Family Talk, U.S. Senator Tim Scott joins Dr. James Dobson to talk about the public outcry over Mr. Floyd's death. They address the growing social unrest and condemn the violence that has been going on in some cities.
Featured Resources From Family Talk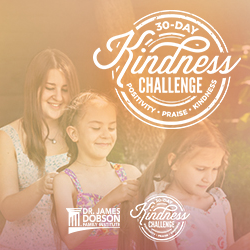 The Family Talk 30-Day Kindness Challenge
The 30-Day Kindness Challenge is a much-needed movement of kindness led by many influential organizations. Sign up now to get daily reminder emails with a tip or hint each day. Be a part of a much-needed movement of kindness.
Join Now