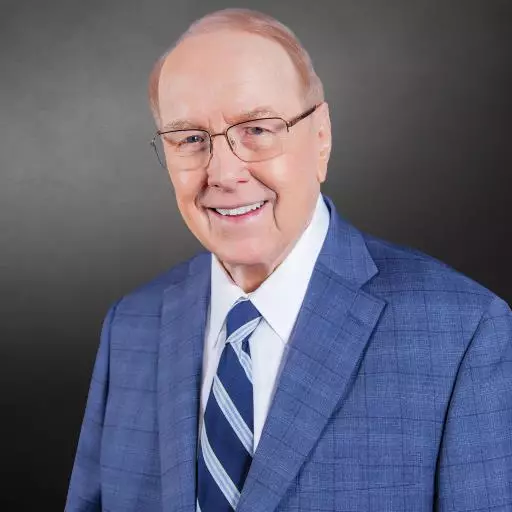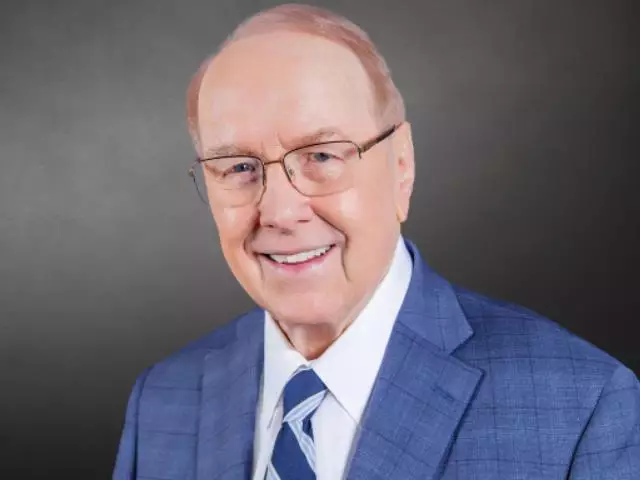 I Have Walked with the Living God - II
September 1, 2020
Reflecting on his life, the Apostle Paul wrote, "I have fought the good fight, I have finished the race, I have kept the faith." (2 Timothy 4:7) On this Family Talk broadcast, Dr. James Dobson chats with Pat Robertson, who has been fighting the good fight as a TV evangelist since 1960. Pat talks about starting Regent University and the Christian Broadcasting Network, along with his 1988 presidential run, the combative world we live in today and the hope for a Third Great Awakening.
Featured Resources From Family Talk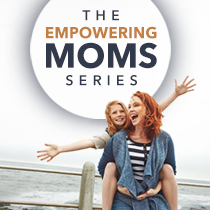 The Empowering Moms Series Sign Up
Most people consider being a mom to be an amazing privilege—and it is! But just as often, it's perhaps the toughest job on the planet! Which is why all moms deserve our appreciation and respect. And so, just for moms, we've created a new 5-minute "Empowering Moms Series" to provide practical parenting advice packed with timeless Scriptural truths, and a prayer to encourage, renew and inspire you—and your family—every day. Sign up now!
Sign Up