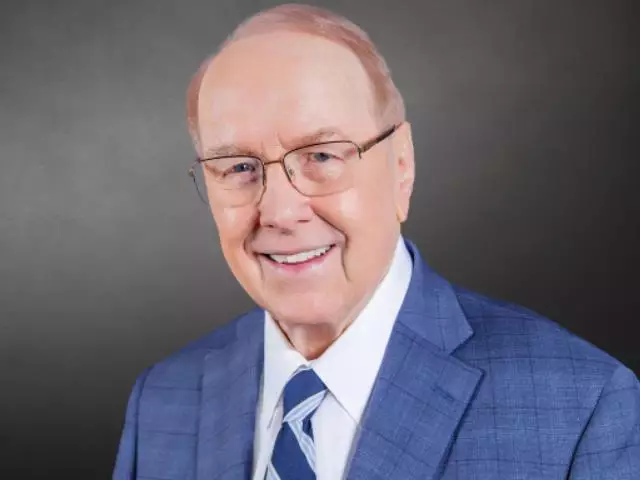 Charlie Kirk: America at a Turning Point - II
August 19, 2020
There are many extremist groups who would love nothing more than to dismantle the United States as we've known it. On this Family Talk broadcast, Dr. James Dobson continues his insightful conversation with Charlie Kirk, founder of Turning Point USA. The two men discuss the ongoing closure of America's churches and the growing acceptance of socialism, despite its disastrous historical failures.
Featured Resources From Family Talk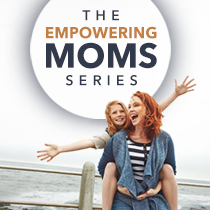 The Empowering Moms Series Sign Up
Most people consider being a mom to be an amazing privilege—and it is! But just as often, it's perhaps the toughest job on the planet! Which is why all moms deserve our appreciation and respect. And so, just for moms, we've created a new 5-minute "Empowering Moms Series" to provide practical parenting advice packed with timeless Scriptural truths, and a prayer to encourage, renew and inspire you—and your family—every day. Sign up now!
Sign Up