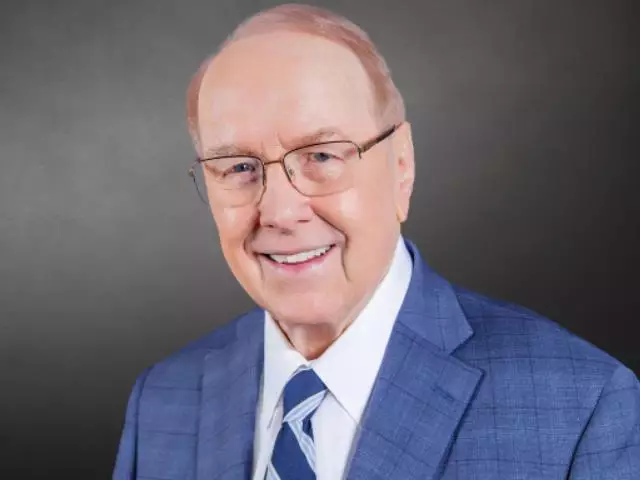 Marriage in a Facebook World - I
October 10, 2013
You have been chasing the kids all day. The mountain of laundry is finally clean, but you still need to fold it. And the sink is piled with dishes ... again. You still hold on, knowing that your husband's kiss when he walks through the door will make the whole day worth it. But he barely mutters "hello," before the T.V. is on. So much for finally having an adult conversation! Understand the price your family pays for today's technology.
Featured Resources From Family Talk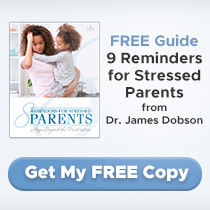 FREE Guide: 8 Reminders for Stressed Parents by Dr. James Dobson
Get hope for your parenting frustration with 8 simple reminders from Dr. James Dobson. Find a reminder from Dr. Dobson to encourage you in responding to your child's temperament, understanding your child, navigating your child's journey through adolescence, uplifting your child's sense of purpose, and cultivating your child's walk with the Lord.
Receive Yours