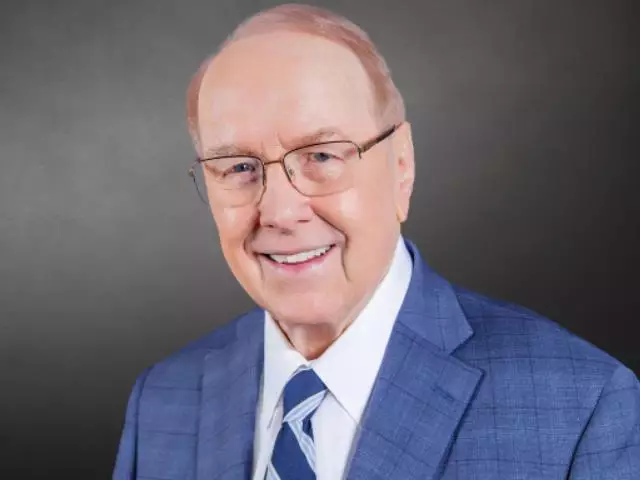 The Future of the Family: Fact or Fiction - I
September 30, 2013
This year, 40 percent of all American children will be born to an unwed mother. In 1950, the number was closer to FIVE percent. What does this mean for the future of the family? Find out as Dr. James Dobson discusses his new fiction trilogy with co-author Kurt Bruner, beginning with the potentially dramatic consequences of a fatherless culture.
Featured Resources From Family Talk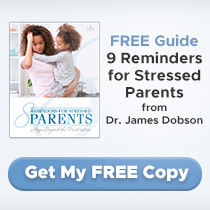 FREE Guide: 8 Reminders for Stressed Parents by Dr. James Dobson
Get hope for your parenting frustration with 8 simple reminders from Dr. James Dobson. Find a reminder from Dr. Dobson to encourage you in responding to your child's temperament, understanding your child, navigating your child's journey through adolescence, uplifting your child's sense of purpose, and cultivating your child's walk with the Lord.
Receive Yours