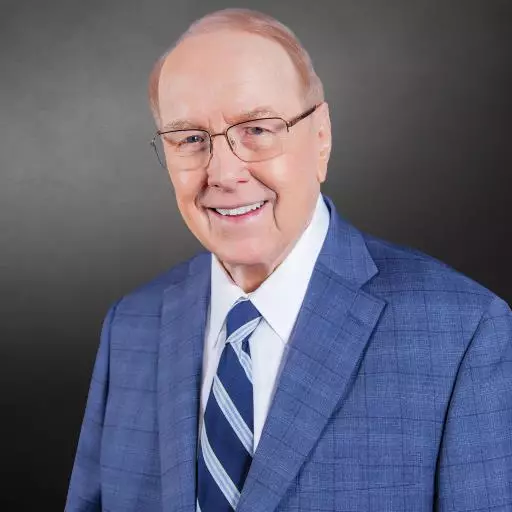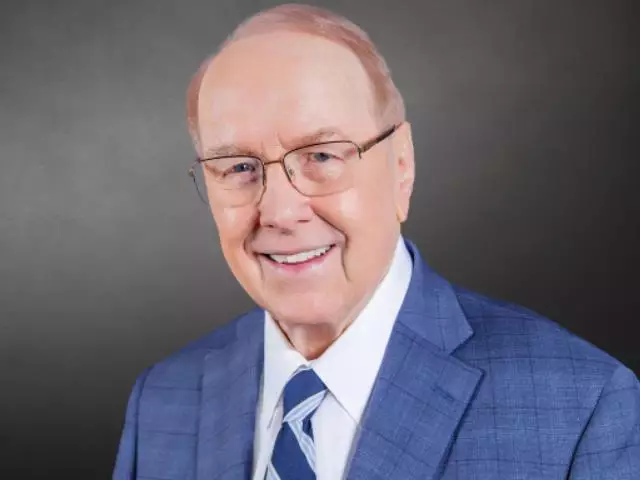 Making Marriage Last
March 11, 2016
On today's Dr. James Dobson's Family Talk, marriage can be one of the greatest blessings in life, but if you don't have the basic tools to work through common issues that pop up in every relationship—you're gonna have a tough go at it! It all begins with a concept that's become a bit outdated these days: Commitment. Just what IS commitment and why is it so important to your marriage?
Featured Resources From Family Talk

Raising The Strong-Willed Child
If you're raising kids right now, you know it's hard work. Even children who are sweet and compliant come with their own set of challenges. But if your son or daughter is strong-willed and defiant, that child can wear you out emotionally. If you have one or more of these independent youngsters, you know how difficult life can be. Here's the good news: Help is on the way. The Dr. James Dobson Family Institute has developed this new 10-day email series based on Dr. Dobson's best-selling book, The New Strong-Willed Child. It's designed to equip you to wisely lead your kids through even the toughest trials.
Sign Up