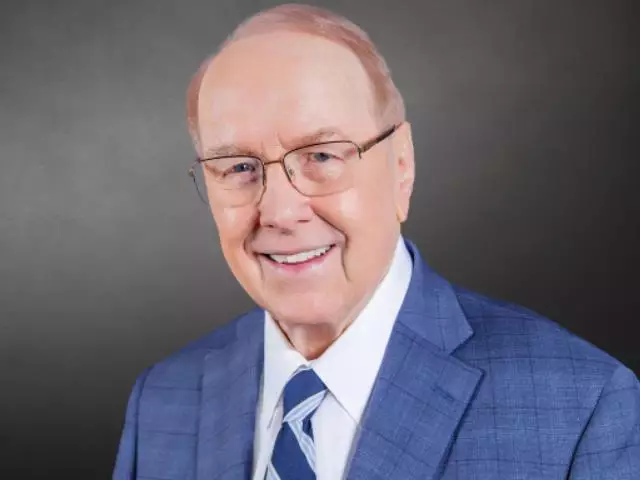 A Changed Life - I
March 9, 2016
His mom was a Marilyn Monroe look-alike, so men beat a quick path to her door, but that lifestyle had an impact on her young son. On today's Family Talk, hear from Pastor Greg Laurie as he recalls his turbulent upbringing in the 1950s and 60s, his deep longing for a father figure, and his search for a sense of belonging. How could God use a man with such difficult beginnings? Hear his remarkable story, today on Family Talk with Dr. James Dobson.
Featured Resources From Family Talk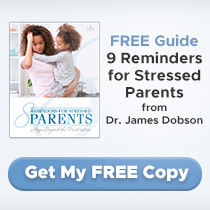 FREE Guide: 8 Reminders for Stressed Parents by Dr. James Dobson
Get hope for your parenting frustration with 8 simple reminders from Dr. James Dobson. Find a reminder from Dr. Dobson to encourage you in responding to your child's temperament, understanding your child, navigating your child's journey through adolescence, uplifting your child's sense of purpose, and cultivating your child's walk with the Lord.
Receive Yours