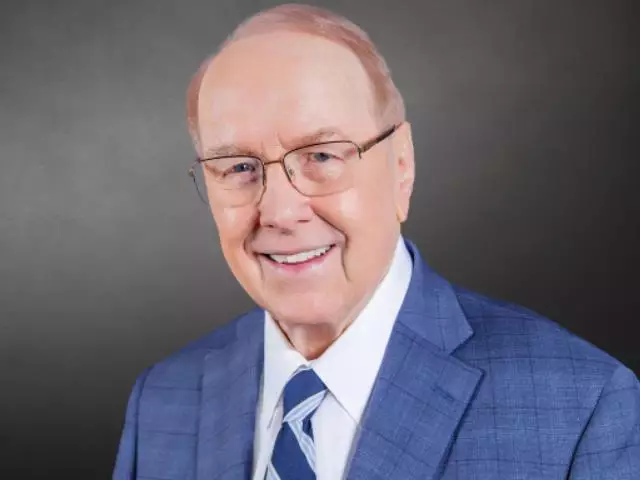 Leading with Integrity - I
February 25, 2016
Have you ever looked at a successful person and wondered, "What's the secret?" Would you like to learn from history's most successful leader? On today's edition of Dr. James Dobson's Family Talk, Dr. Meg Meeker interviews Pat Williams about the leadership traits he discovered in the writings of King Solomon.
Featured Resources From Family Talk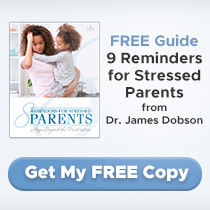 FREE Guide: 8 Reminders for Stressed Parents by Dr. James Dobson
Get hope for your parenting frustration with 8 simple reminders from Dr. James Dobson. Find a reminder from Dr. Dobson to encourage you in responding to your child's temperament, understanding your child, navigating your child's journey through adolescence, uplifting your child's sense of purpose, and cultivating your child's walk with the Lord.
Receive Yours