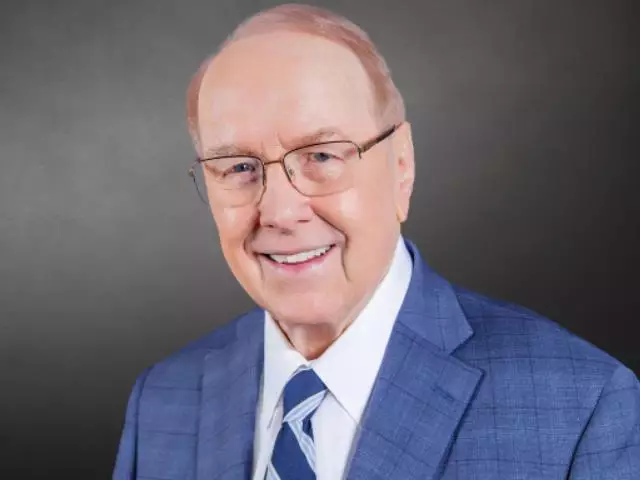 Living Through the Loss of a Spouse - II
October 1, 2010
You have to get a table for one at the restaurant. You often realize that the house is painfully quiet. There's an ache in your heart every time "that date" pops up on the calendar. We'll hear once again from Dee Brestin as she talks about the reality of her life as a widow, and how she still clings to the fact our Heavenly Father is indeed the God of all comfort. Tune in for this heartfelt message about a tough subject.
Featured Resources From Family Talk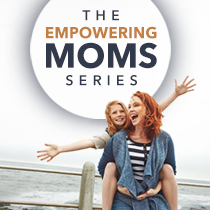 The Empowering Moms Series Sign Up
Most people consider being a mom to be an amazing privilege—and it is! But just as often, it's perhaps the toughest job on the planet! Which is why all moms deserve our appreciation and respect. And so, just for moms, we've created a new 5-minute "Empowering Moms Series" to provide practical parenting advice packed with timeless Scriptural truths, and a prayer to encourage, renew and inspire you—and your family—every day. Sign up now!
Sign Up