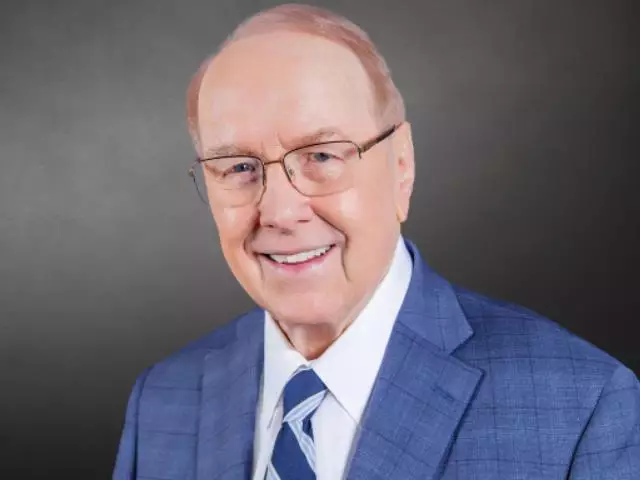 Jesus Vs. Muhammad - I
November 25, 2013
It's nearly impossible to believe that the very same lands where Jesus walked the earth are now the countries that seem furthest from him. Remember, Christianity was born in the Middle East. Learn how the powerful influence of Islam turned the eyes of millions from Christ to Mohammad, and how to prevent America from sharing that fate.
Featured Resources From Family Talk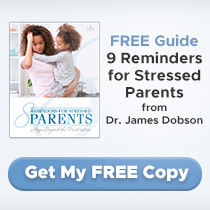 FREE Guide: 8 Reminders for Stressed Parents by Dr. James Dobson
Get hope for your parenting frustration with 8 simple reminders from Dr. James Dobson. Find a reminder from Dr. Dobson to encourage you in responding to your child's temperament, understanding your child, navigating your child's journey through adolescence, uplifting your child's sense of purpose, and cultivating your child's walk with the Lord.
Receive Yours