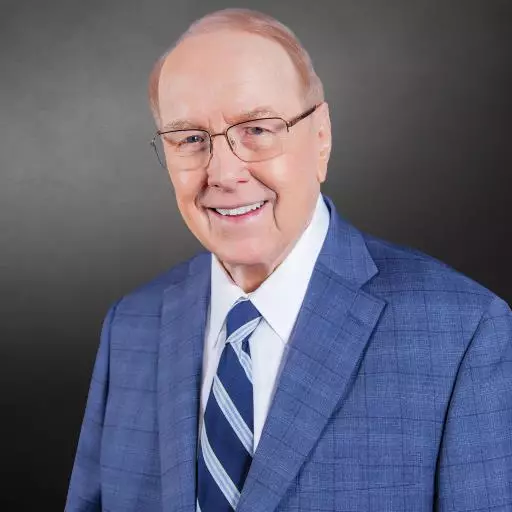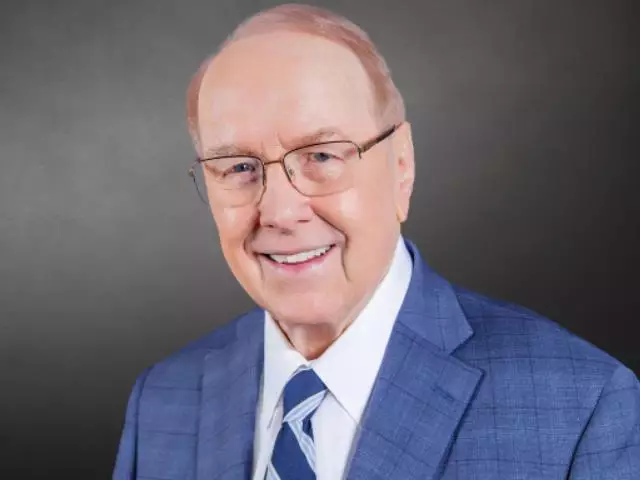 Building Hedges Around Your Marriage - II
November 15, 2013
Sexual impropriety is everywhere! From recent public scandals of congressmen and governors to private Internet searches under cover of darkness, temptation lurks around every corner. But, Family Talk is determined to help you remain faithful to your spouse. Tune in to discover those little steps you can take today to ensure you'll reach that 50th wedding anniversary down the road.
Featured Resources From Family Talk

Raising The Strong-Willed Child
If you're raising kids right now, you know it's hard work. Even children who are sweet and compliant come with their own set of challenges. But if your son or daughter is strong-willed and defiant, that child can wear you out emotionally. If you have one or more of these independent youngsters, you know how difficult life can be. Here's the good news: Help is on the way. The Dr. James Dobson Family Institute has developed this new 10-day email series based on Dr. Dobson's best-selling book, The New Strong-Willed Child. It's designed to equip you to wisely lead your kids through even the toughest trials.
Sign Up