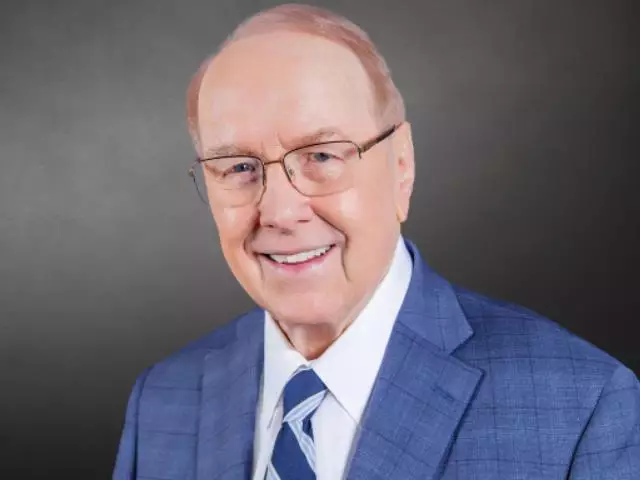 Hope for Hurting Hearts - II
December 31, 2013
Are you dealing with the death of a loved one or experiencing a personal tragedy, but don't quite know how to handle it? Hear Pastor Greg Laurie share his story of deep faith and how HOPE led his family through the darkness. He chose not to waste his pain, and it will give you a whole new perspective on hope.
Featured Resources From Family Talk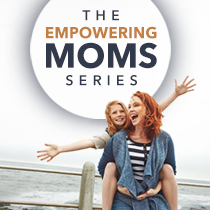 The Empowering Moms Series Sign Up
Most people consider being a mom to be an amazing privilege—and it is! But just as often, it's perhaps the toughest job on the planet! Which is why all moms deserve our appreciation and respect. And so, just for moms, we've created a new 5-minute "Empowering Moms Series" to provide practical parenting advice packed with timeless Scriptural truths, and a prayer to encourage, renew and inspire you—and your family—every day. Sign up now!
Sign Up