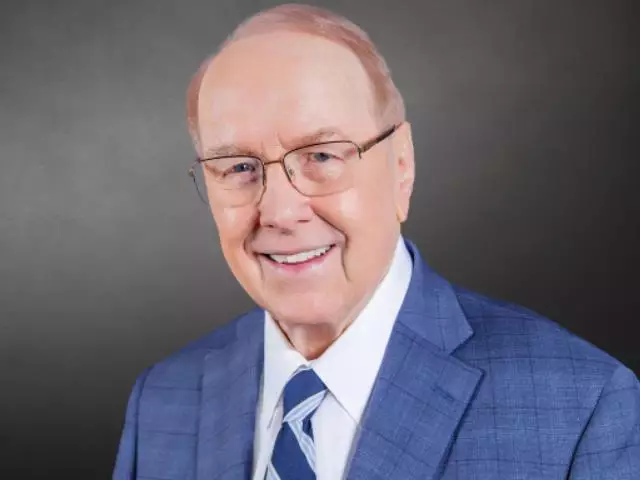 Hope for Hurting Hearts - I
December 30, 2013
Everyone who lives long enough will encounter circumstances that are difficult to explain theologically. Hear from Pastor Greg Laurie who shares about the tragic loss of his son, and how it shaped his family's future. Pain like this is beyond comprehension, but we can rest in the assurance of God's constant care—even when it feels unbearable. It's a story of pain and triumph you shouldn't miss!
Featured Resources From Family Talk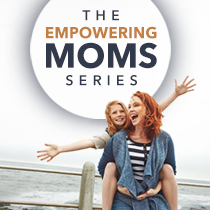 The Empowering Moms Series Sign Up
Most people consider being a mom to be an amazing privilege—and it is! But just as often, it's perhaps the toughest job on the planet! Which is why all moms deserve our appreciation and respect. And so, just for moms, we've created a new 5-minute "Empowering Moms Series" to provide practical parenting advice packed with timeless Scriptural truths, and a prayer to encourage, renew and inspire you—and your family—every day. Sign up now!
Sign Up