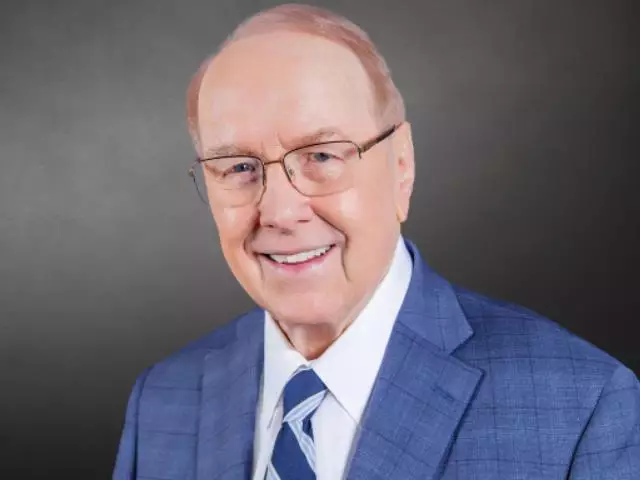 Her Voice Will Be Heard
March 14, 2012
Thirty-nine years of legalized abortion, and over 50 million babies killed in the United States alone. Today, we'll honor those lost lives, and let you know about an upcoming event you won't want to miss. It's time Americans everywhere took a stand for the unborn, and for the women whose lives have been crushed by abortion.
Featured Resources From Family Talk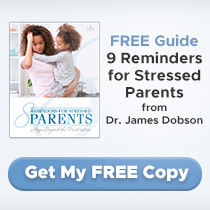 FREE Guide: 8 Reminders for Stressed Parents by Dr. James Dobson
Get hope for your parenting frustration with 8 simple reminders from Dr. James Dobson. Find a reminder from Dr. Dobson to encourage you in responding to your child's temperament, understanding your child, navigating your child's journey through adolescence, uplifting your child's sense of purpose, and cultivating your child's walk with the Lord.
Receive Yours