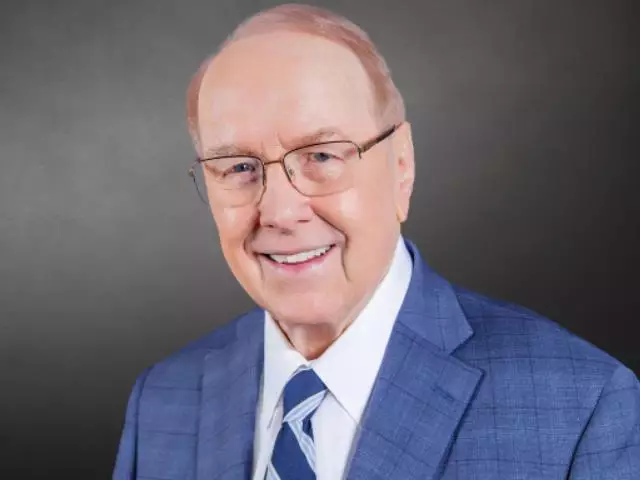 Help for Employed Moms, Part 1
March 12, 2012
Every mom is a "working" mom, but if you are a mother who is also employed outside the home, you won't want to miss this guest. Author Sabrina O'Malone shares how to work "heartily unto the Lord" in every situation. It's an encouraging lesson on finding balance in your job, your home — and your family.
Featured Resources From Family Talk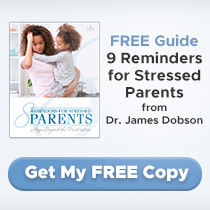 FREE Guide: 8 Reminders for Stressed Parents by Dr. James Dobson
Get hope for your parenting frustration with 8 simple reminders from Dr. James Dobson. Find a reminder from Dr. Dobson to encourage you in responding to your child's temperament, understanding your child, navigating your child's journey through adolescence, uplifting your child's sense of purpose, and cultivating your child's walk with the Lord.
Receive Yours