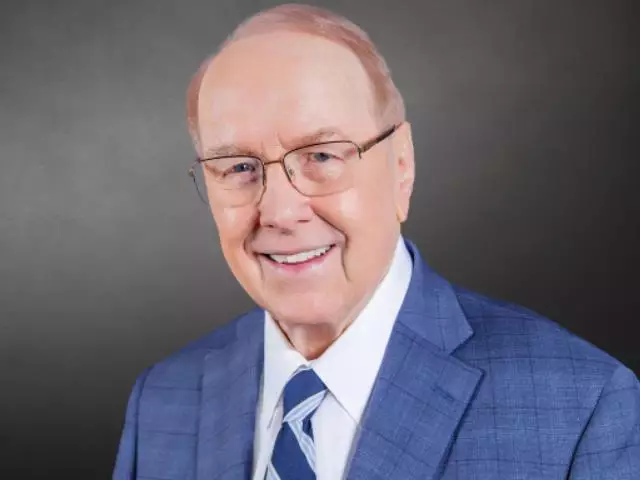 Fit Over 50 - II
September 20, 2019
On this enlightening edition of Family Talk, Dr. Dobson concludes his informative conversation with Dr. Walt Larimore. They continue to examine the health tips covered in Dr. Larimore's new book, Fit Over 50. He highlights the lack of prayer in the church, the importance of sleep, and the healthiest foods you should be eating.
Featured Resources From Family Talk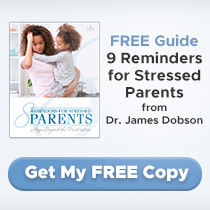 FREE Guide: 8 Reminders for Stressed Parents by Dr. James Dobson
Get hope for your parenting frustration with 8 simple reminders from Dr. James Dobson. Find a reminder from Dr. Dobson to encourage you in responding to your child's temperament, understanding your child, navigating your child's journey through adolescence, uplifting your child's sense of purpose, and cultivating your child's walk with the Lord.
Receive Yours