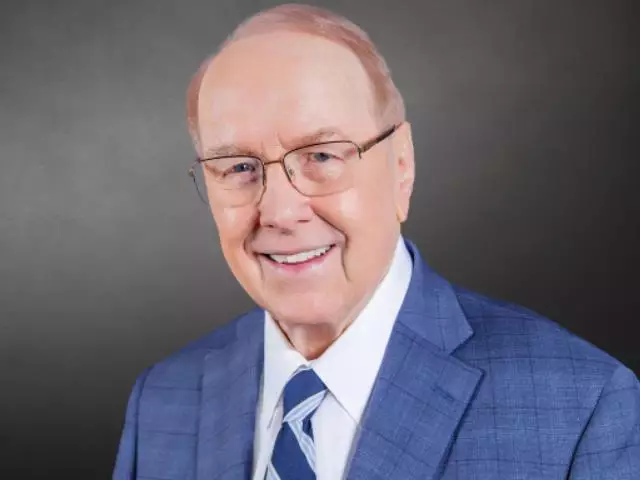 The Oracle: The Jubilean Mysteries Unveiled - II
September 10, 2019
In ancient Israel, the year of Jubilee marked the time of restoring or returning that which was lost. On this Family Talk broadcast, Dr. Dobson continues his deep discussion with Rabbi Jonathan Cahn, author of the book The Oracle. Rabbi Cahn describes how the Jews' return to Israel was put into motion because of Mark Twain, President Harry Truman, and the aftermath of World War II.
Featured Resources From Family Talk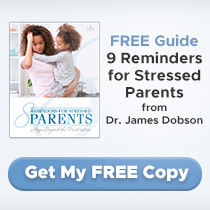 FREE Guide: 8 Reminders for Stressed Parents by Dr. James Dobson
Get hope for your parenting frustration with 8 simple reminders from Dr. James Dobson. Find a reminder from Dr. Dobson to encourage you in responding to your child's temperament, understanding your child, navigating your child's journey through adolescence, uplifting your child's sense of purpose, and cultivating your child's walk with the Lord.
Receive Yours