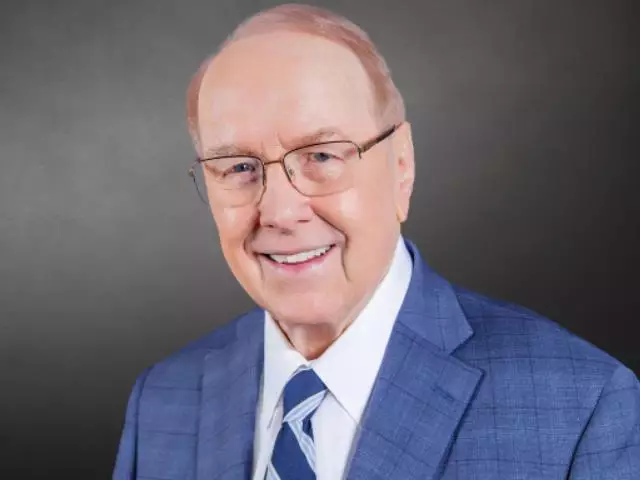 Committing to Prayer
November 23, 2015
Nobody needs to tell you that prayer is important. You know prayer is important. But that doesn't make it any easier to drag yourself out of bed thirty minutes before the kids wake up so you can have some quiet time with God. On today's Family Talk, Dr. Jerry Kirk will share about the amazing life journey he has gone on thanks to a simple daily prayer, and explain how you too can embrace prayer in your life. That's today, on Dr. James Dobson's Family Talk.
Featured Resources From Family Talk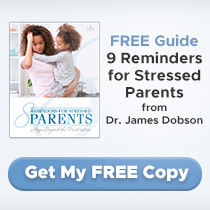 FREE Guide: 8 Reminders for Stressed Parents by Dr. James Dobson
Get hope for your parenting frustration with 8 simple reminders from Dr. James Dobson. Find a reminder from Dr. Dobson to encourage you in responding to your child's temperament, understanding your child, navigating your child's journey through adolescence, uplifting your child's sense of purpose, and cultivating your child's walk with the Lord.
Receive Yours