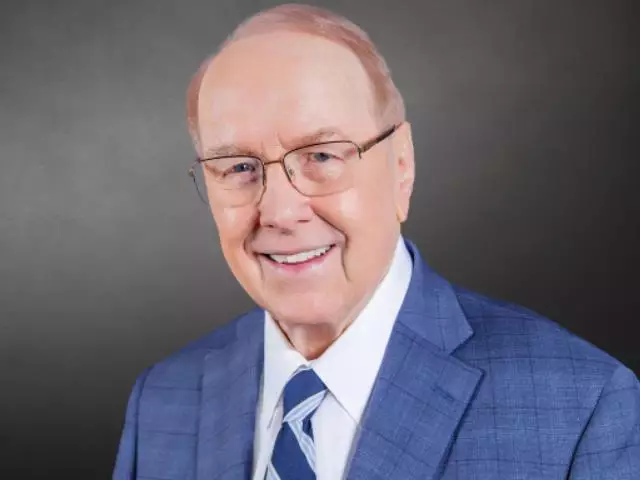 The Principle of Serving
November 20, 2015
How do you raise children to be less selfish and to be kind to others? On today's Family Talk, Dr. Meg Meeker explains how teaching children to serve others will help them to think more deeply and love more generously and help them to genuinely live the heart of Christ. Don't miss this insightful conversation happening on today's edition of Dr. James Dobson's Family Talk.
Featured Resources From Family Talk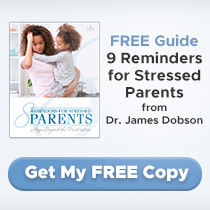 FREE Guide: 8 Reminders for Stressed Parents by Dr. James Dobson
Get hope for your parenting frustration with 8 simple reminders from Dr. James Dobson. Find a reminder from Dr. Dobson to encourage you in responding to your child's temperament, understanding your child, navigating your child's journey through adolescence, uplifting your child's sense of purpose, and cultivating your child's walk with the Lord.
Receive Yours