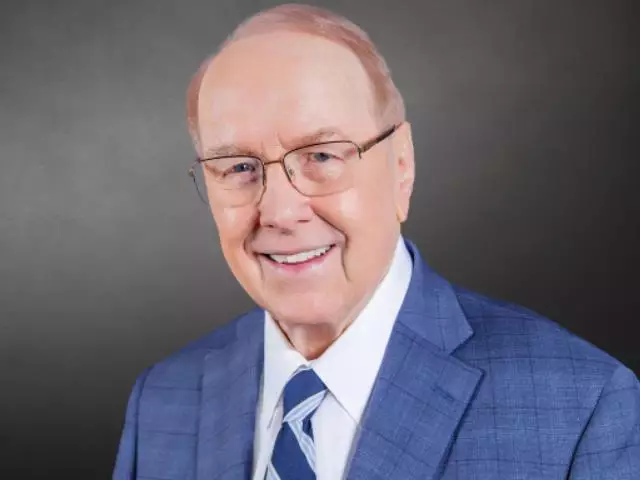 Coach Wooden: Timeless Wisdom – I
July 22, 2010
The late John Wooden has been called the most influential coach of the 20th century. He led the UCLA Bruins to four perfect 30-0 seasons and ten national titles. Join us today to hear a tribute to Coach Wooden, a man who left a strong legacy both on and off the court. Hear the fascinating conversation he had with Dr. Dobson and learn the secrets to his success—and how you can incorporate them into your own life!
Featured Resources From Family Talk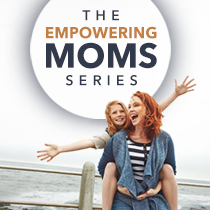 The Empowering Moms Series Sign Up
Most people consider being a mom to be an amazing privilege—and it is! But just as often, it's perhaps the toughest job on the planet! Which is why all moms deserve our appreciation and respect. And so, just for moms, we've created a new 5-minute "Empowering Moms Series" to provide practical parenting advice packed with timeless Scriptural truths, and a prayer to encourage, renew and inspire you—and your family—every day. Sign up now!
Sign Up