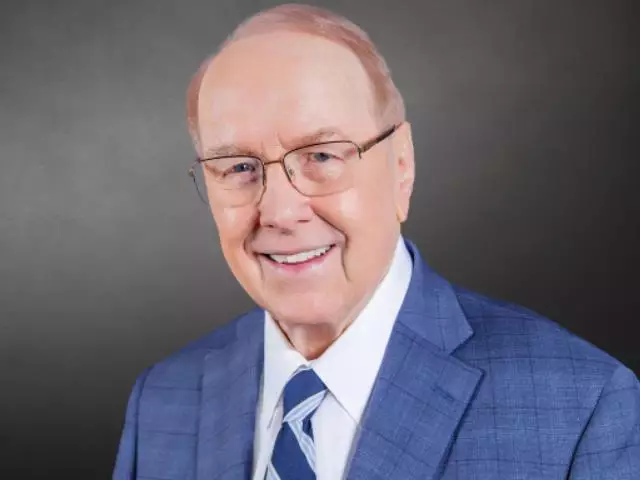 Cleaning House: Raising Responsible Kids
October 7, 2019
Many kids in the 21st century have an unhealthy attitude of entitlement, which is often perpetuated by their parents. On this edition of Family Talk, author and parenting blogger Kay Wills Wyma, talks to Dr. Dobson about this subject through her book Cleaning House. She examines the damaging effects of 'helicopter parenting', while providing practical advice to parents on how to ready their children for the real world.
Featured Resources From Family Talk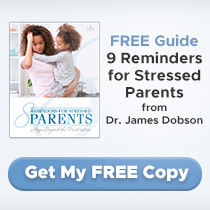 FREE Guide: 8 Reminders for Stressed Parents by Dr. James Dobson
Get hope for your parenting frustration with 8 simple reminders from Dr. James Dobson. Find a reminder from Dr. Dobson to encourage you in responding to your child's temperament, understanding your child, navigating your child's journey through adolescence, uplifting your child's sense of purpose, and cultivating your child's walk with the Lord.
Receive Yours