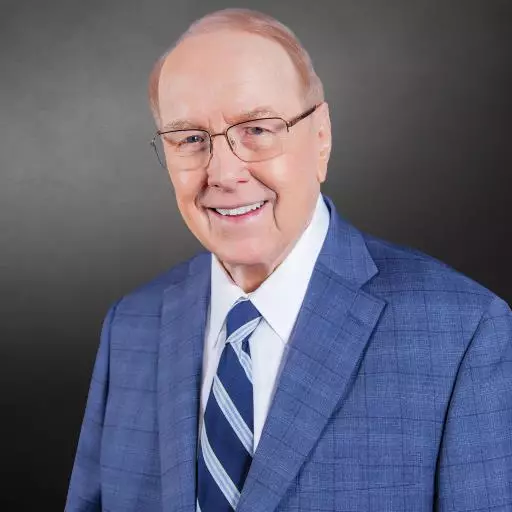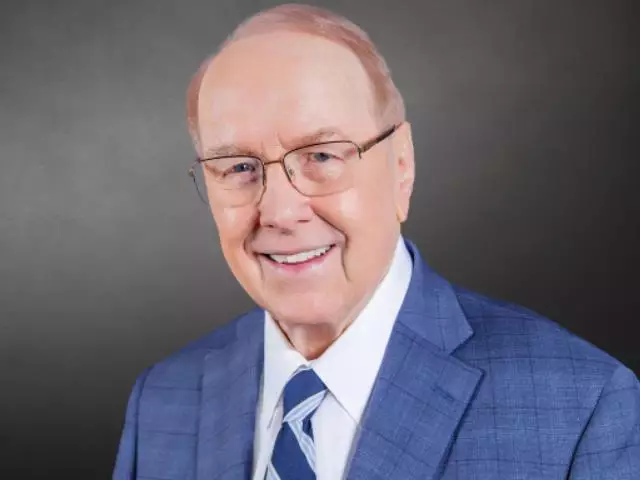 Our Blessed Assurance: Defending Our Christian Faith - I
September 23, 2019
Oftentimes when standing up for our beliefs, we become hostile towards those who oppose our worldview. However, Scripture reminds us to be graceful, loving and wise when defending our faith. On this special edition of Family Talk, Dr. Dobson is joined by prominent Christian apologist and author, Ravi Zacharias. He highlights the importance of first understanding the person who is asking difficult questions regarding meaning or purpose.
Featured Resources From Family Talk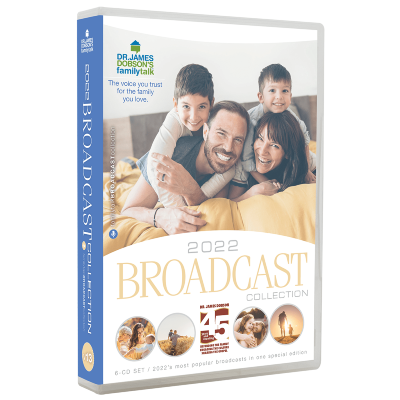 The 2022 Best of Broadcast Collection
For over 45 years, Dr. Dobson has connected with families each day on his celebrated Radio Hall of Fame broadcast. For your enjoyment, we've selected the most popular programs of the year and presented them on six audio CDs: the Dr. James Dobson's Family Talk 2022 Best of Broadcast Collection. Join Dr. Dobson and his guests on memorable broadcasts such as The Case for Heaven, Jesus Followers, Return of the gods, A Conversation with the Pro-Life Doc, and more. Dr. Dobson's incredible guests on these programs include Lee Strobel, Anne Graham Lotz, Rabbi Jonathan Cahn, Dr. William Lile, and others in this compelling audio collection.
Donate Now