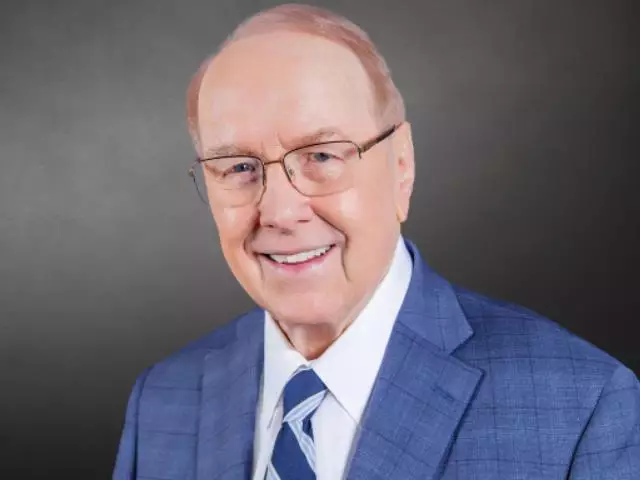 Can I Really Understand Politics?
November 2, 2012
From political ads to pontificating pundits, is this election getting on your nerves? What does all of this name calling and arguing really have to do with freedom and self-government? If you want to learn more about the political process, listen in as former conservative Congressman, Bob McEwen breaks it down for us. Hear this civics lesson, just in time for Election Day.
Featured Resources From Family Talk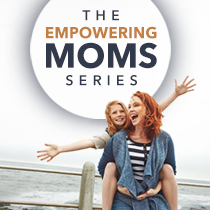 The Empowering Moms Series Sign Up
Most people consider being a mom to be an amazing privilege—and it is! But just as often, it's perhaps the toughest job on the planet! Which is why all moms deserve our appreciation and respect. And so, just for moms, we've created a new 5-minute "Empowering Moms Series" to provide practical parenting advice packed with timeless Scriptural truths, and a prayer to encourage, renew and inspire you—and your family—every day. Sign up now!
Sign Up