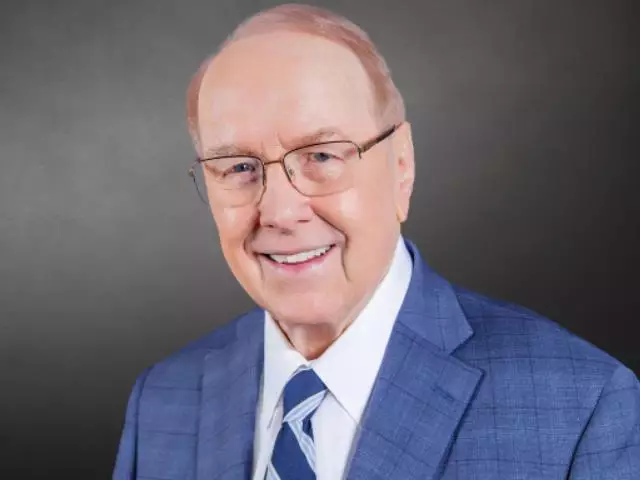 Ten Habits of Happy Mothers, Part 2
October 25, 2012
Alright moms, admit it — you can be pretty competitive at times. Whether it's your pant size or how clean your house is, you might tend to size up every mom you meet to see if you measure up. This can devastate friendships, which you truly need so much! Learn how to break the cycle of competition.
Featured Resources From Family Talk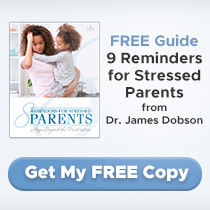 FREE Guide: 8 Reminders for Stressed Parents by Dr. James Dobson
Get hope for your parenting frustration with 8 simple reminders from Dr. James Dobson. Find a reminder from Dr. Dobson to encourage you in responding to your child's temperament, understanding your child, navigating your child's journey through adolescence, uplifting your child's sense of purpose, and cultivating your child's walk with the Lord.
Receive Yours