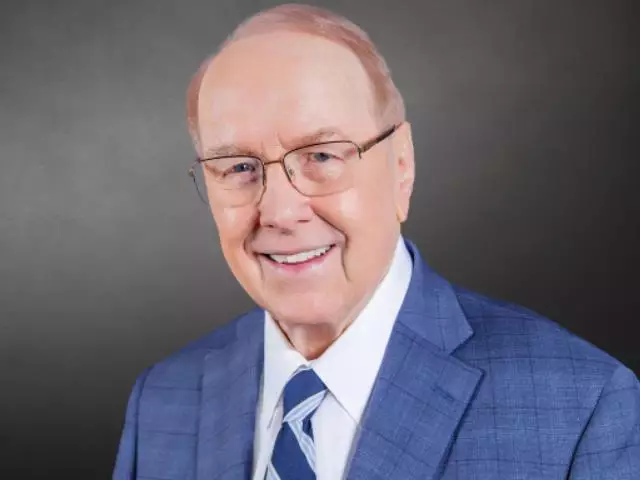 Biblical Creation: Scientific Fact - II
January 9, 2018
Today Family Talk will bring you part two of a stimulating conversation between Dr. Dobson and author David Rives about the case for Biblical creation. On this episode, the two will examine the of flaws with an evolutionary worldview and why an intelligently designed universe gives life purpose and meaning.
Featured Resources From Family Talk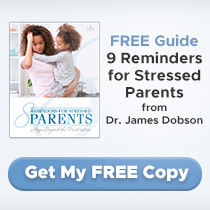 FREE Guide: 8 Reminders for Stressed Parents by Dr. James Dobson
Get hope for your parenting frustration with 8 simple reminders from Dr. James Dobson. Find a reminder from Dr. Dobson to encourage you in responding to your child's temperament, understanding your child, navigating your child's journey through adolescence, uplifting your child's sense of purpose, and cultivating your child's walk with the Lord.
Receive Yours