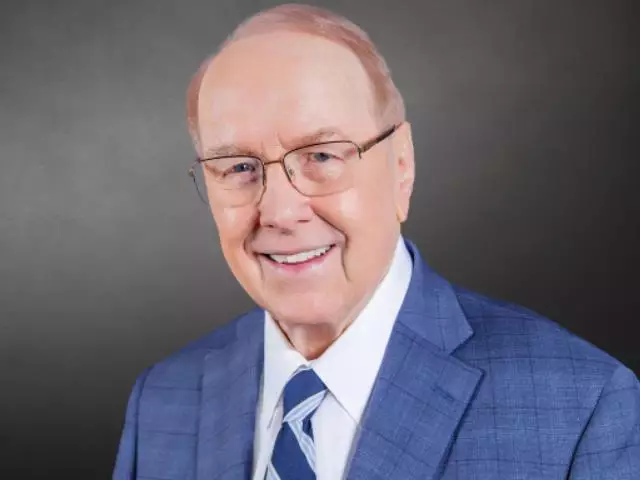 The Ancient Blueprint That Holds the Mystery of Our Times - I
December 27, 2017
Today, Family Talk is eager to continue its Best of the Best broadcast series with another popular program. On this edition, you will hear the replay of a conversation Dr. Dobson had with Rabbi Jonathan Cahn about his book, The Paradigm. The two discussed how the worship of Baal perverted God's plan for the Israelites and how that connects to the allowance of evil today.
Featured Resources From Family Talk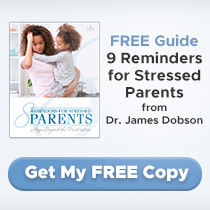 FREE Guide: 8 Reminders for Stressed Parents by Dr. James Dobson
Get hope for your parenting frustration with 8 simple reminders from Dr. James Dobson. Find a reminder from Dr. Dobson to encourage you in responding to your child's temperament, understanding your child, navigating your child's journey through adolescence, uplifting your child's sense of purpose, and cultivating your child's walk with the Lord.
Receive Yours