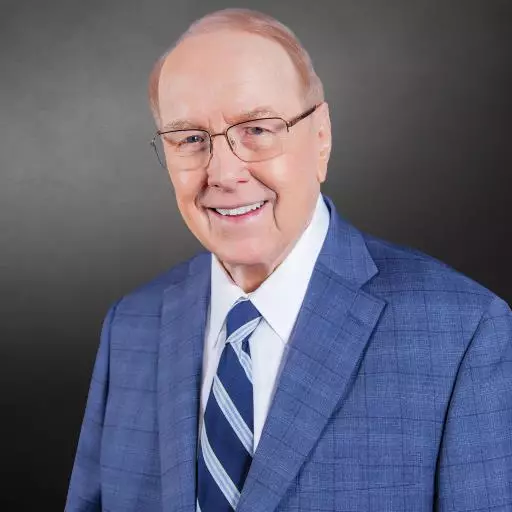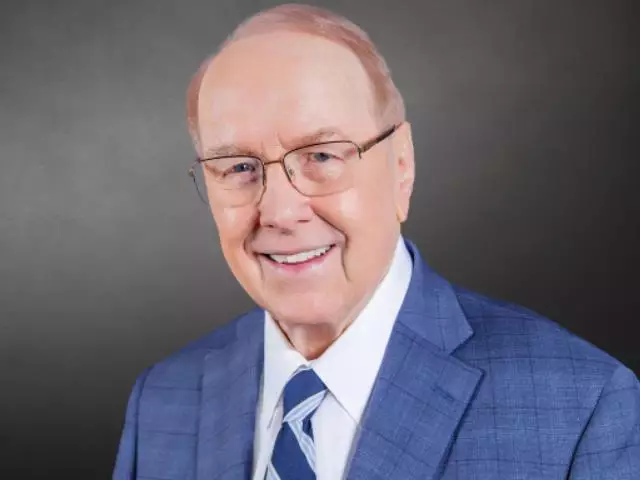 Betrayed: How Pornography Wrecked My Marriage - II
October 9, 2019
According to research from Enough is Enough, America is the top consumer of pornography with 4 in 10 people believing these images are morally acceptable. Today on Family Talk, Dr. Dobson concludes his interview with author Nancy Blake. She reveals why she initially blamed herself for her first husband's addiction to pornography, and how she depended on God through this betrayal. Nancy also talks about getting remarried, and the healing that she continues to experience.
Featured Resources From Family Talk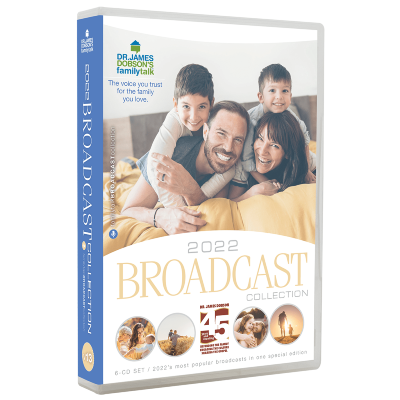 The 2022 Best of Broadcast Collection
For over 45 years, Dr. Dobson has connected with families each day on his celebrated Radio Hall of Fame broadcast. For your enjoyment, we've selected the most popular programs of the year and presented them on six audio CDs: the Dr. James Dobson's Family Talk 2022 Best of Broadcast Collection. Join Dr. Dobson and his guests on memorable broadcasts such as The Case for Heaven, Jesus Followers, Return of the gods, A Conversation with the Pro-Life Doc, and more. Dr. Dobson's incredible guests on these programs include Lee Strobel, Anne Graham Lotz, Rabbi Jonathan Cahn, Dr. William Lile, and others in this compelling audio collection.
Donate Now