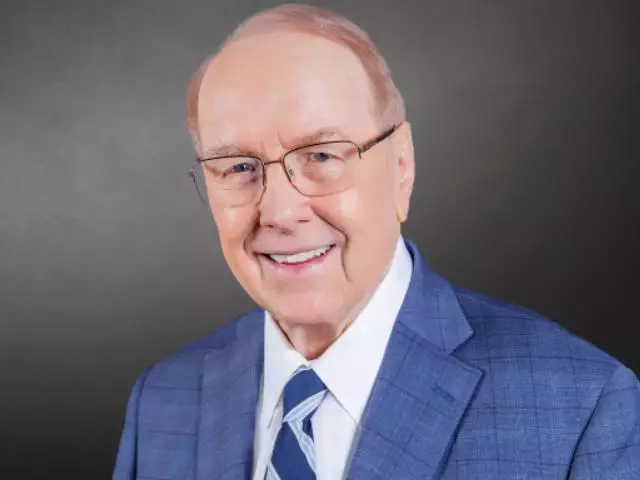 Wiping Away the Clouds of Depression, Part 2
February 16, 2013
True or false? Seriously committed Christians do not get depressed? Today's guests say the answer is absolutely "false". Dr. Arch Hart and Dr. Catherine Hart Weber talk about the stresses that lead to depression, how men and women react differently, and how we can help loved ones who are struggling.
Featured Resources From Family Talk Weekends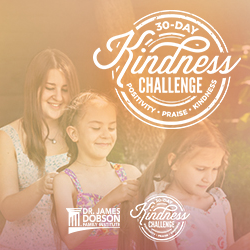 The Family Talk 30-Day Kindness Challenge
The 30-Day Kindness Challenge is a much-needed movement of kindness led by many influential organizations. Sign up now to get daily reminder emails with a tip or hint each day. Be a part of a much-needed movement of kindness.
Join Now