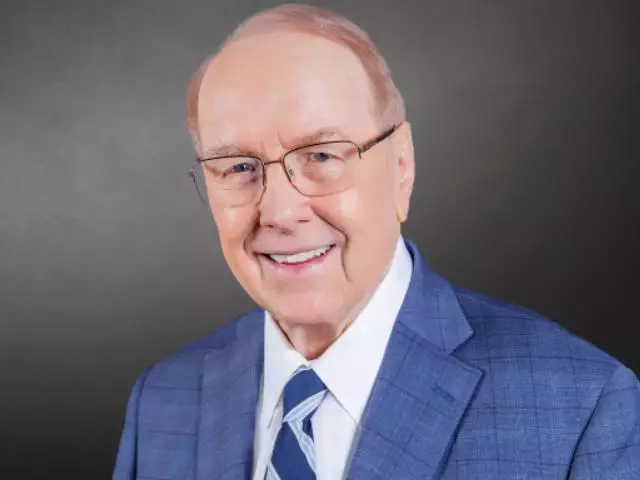 Turning Hearts 180° Toward Life, Part 1
January 19, 2013
Legal abortions in the United States have resulted in the mass murder of 54 million unwanted people — NINE TIMES the number killed in history's most shocking genocide. We are joined by author Ray Comfort, who makes a very logical and MORAL argument that abortion is America's Holocaust. Don't miss this provocative discussion.
Featured Resources From Family Talk Weekends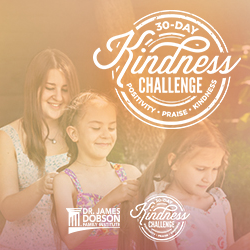 The Family Talk 30-Day Kindness Challenge
The 30-Day Kindness Challenge is a much-needed movement of kindness led by many influential organizations. Sign up now to get daily reminder emails with a tip or hint each day. Be a part of a much-needed movement of kindness.
Join Now