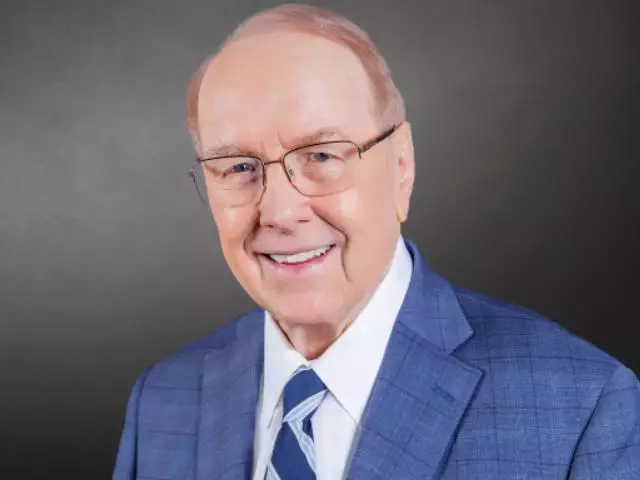 Turning Hearts 180° Toward Life, Part 2
January 26, 2013
Author Ray Comfort has a passion for telling others about Jesus Christ. Since his radical conversation in 1972, his zeal has burned so brightly in his heart, and yet he considers himself a normal Christian. Catch the fire of his devotion, and hear how this passion of his life has led him on a crusade to save the unborn.
Featured Resources From Family Talk Weekends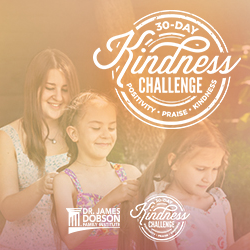 The Family Talk 30-Day Kindness Challenge
The 30-Day Kindness Challenge is a much-needed movement of kindness led by many influential organizations. Sign up now to get daily reminder emails with a tip or hint each day. Be a part of a much-needed movement of kindness.
Join Now