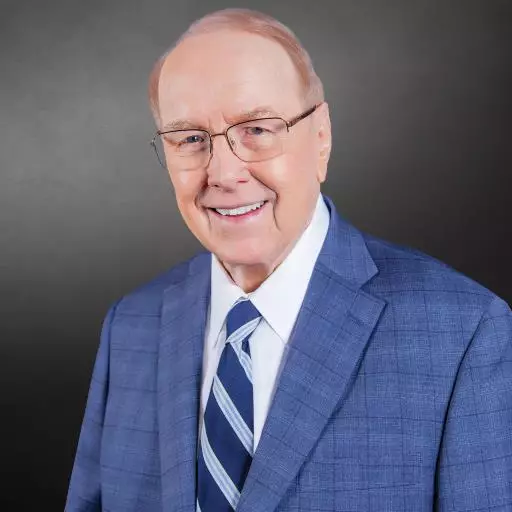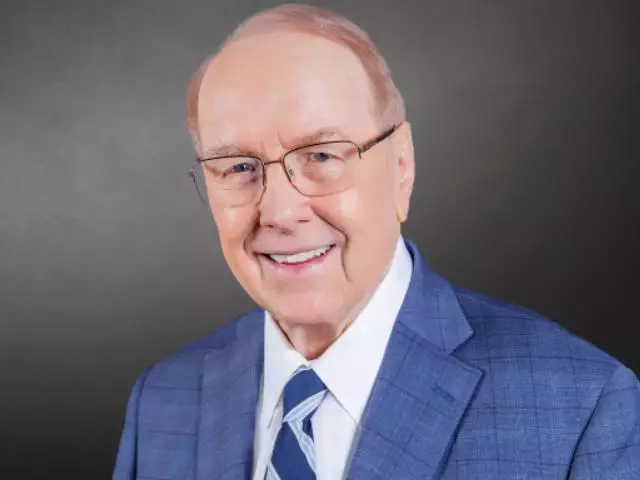 When God Doesn't Heal
February 8, 2014
Simply hearing the name—"Joni"—brings a smile to many faces. Beloved author and speaker, Joni Eareckson Tada has spent her life impacting families for Christ, after a diving accident left her a quadriplegic at age 17. She is a woman of great strength, faith and hope. Hear straight from her heart as she delves into her personal "dark nights of the soul" and shares how the gospel of Mark showed her the true priorities of Jesus. Don't miss what she learned.
Featured Resources From Family Talk Weekends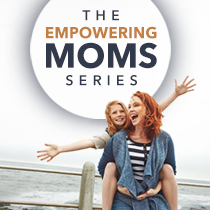 The Empowering Moms Series Sign Up
Most people consider being a mom to be an amazing privilege—and it is! But just as often, it's perhaps the toughest job on the planet! Which is why all moms deserve our appreciation and respect. And so, just for moms, we've created a new 5-minute "Empowering Moms Series" to provide practical parenting advice packed with timeless Scriptural truths, and a prayer to encourage, renew and inspire you—and your family—every day. Sign up now!
Sign Up