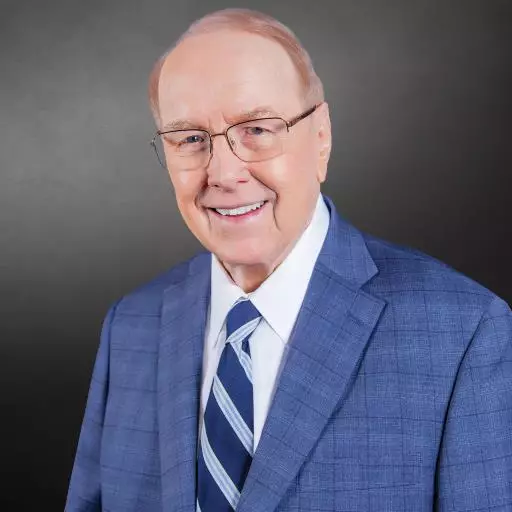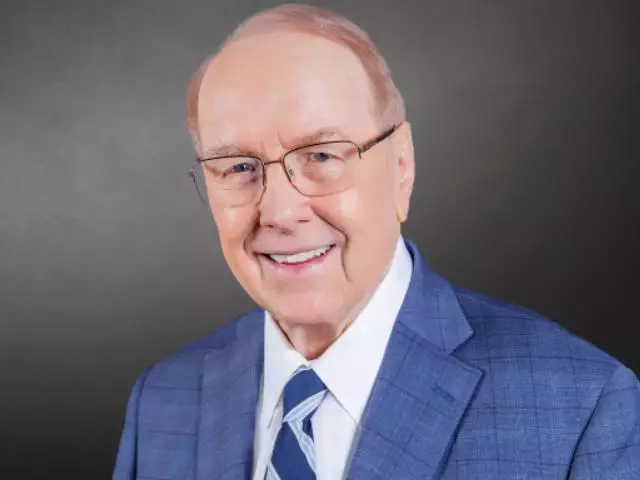 Marriage in a Facebook World - I
December 21, 2013
You have been chasing the kids all day. The mountain of laundry is finally clean, but you still need to fold it. And the sink is piled with dishes ... again. You still hold on, knowing that your husband's kiss when he walks through the door will make the whole day worth it. But he barely mutters "hello," before the T.V. is on. So much for finally having an adult conversation! Understand the price your family pays for today's technology.
Featured Resources From Family Talk Weekends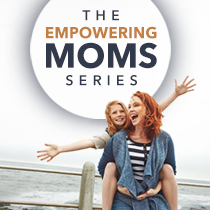 The Empowering Moms Series Sign Up
Most people consider being a mom to be an amazing privilege—and it is! But just as often, it's perhaps the toughest job on the planet! Which is why all moms deserve our appreciation and respect. And so, just for moms, we've created a new 5-minute "Empowering Moms Series" to provide practical parenting advice packed with timeless Scriptural truths, and a prayer to encourage, renew and inspire you—and your family—every day. Sign up now!
Sign Up