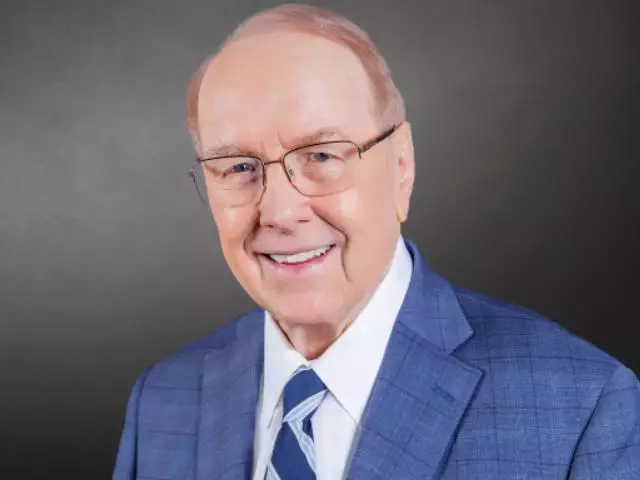 Faith and Family: Raising Kids Right - I
November 16, 2013
Monday night is soccer practice; Tuesday is violin. You never sit around the dinner table on Wednesday evenings because of AWANA, but you can sometimes squeeze it in on Thursday if ballet doesn't go too late. And Friday is supposed to be date night with your husband, but by then you hardly have the energy to put on eye shadow ... Sound familiar? Then it's time to find help.
Featured Resources From Family Talk Weekends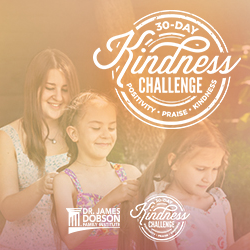 The Family Talk 30-Day Kindness Challenge
The 30-Day Kindness Challenge is a much-needed movement of kindness led by many influential organizations. Sign up now to get daily reminder emails with a tip or hint each day. Be a part of a much-needed movement of kindness.
Join Now