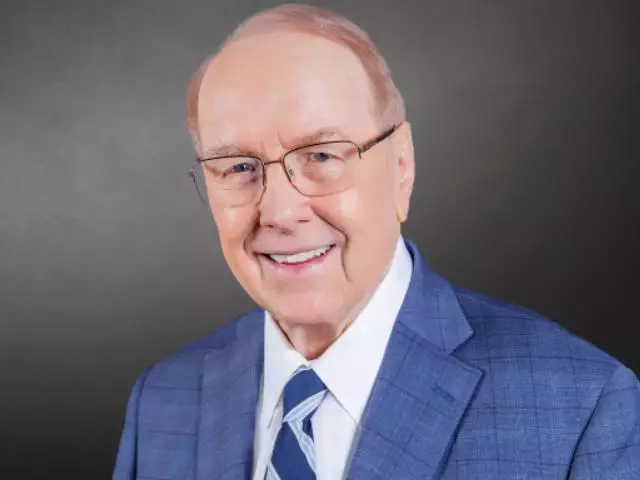 The Powerful Influence of a Wife - I
January 4, 2014
Marriage is a beautiful picture of a man and wife becoming one...but what happens when a spouse feels utterly alone in their marriage? Be encouraged by a woman who was inspired to reach into her husband's world, and in doing so, revitalized her marriage! Hear how she found new understanding and a closer relationship at home—and how you can do the same.
Featured Resources From Family Talk Weekends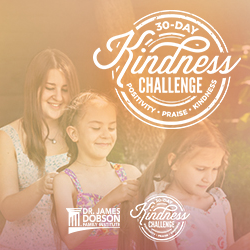 The Family Talk 30-Day Kindness Challenge
The 30-Day Kindness Challenge is a much-needed movement of kindness led by many influential organizations. Sign up now to get daily reminder emails with a tip or hint each day. Be a part of a much-needed movement of kindness.
Join Now