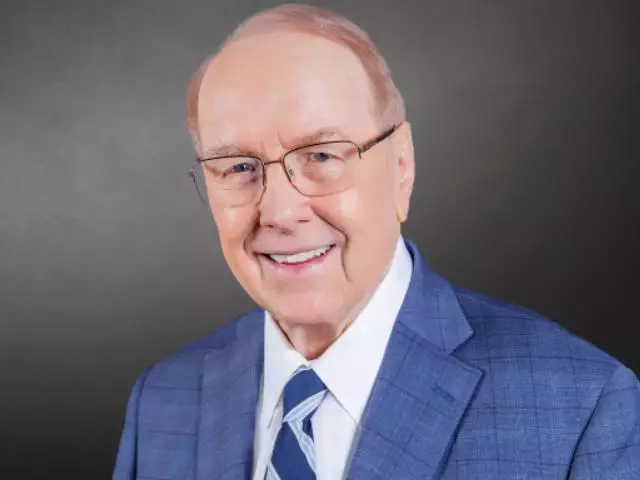 Losing Cooper - I
February 4, 2017
In the blink of an eye, life changed forever for the Jasper family. But in the midst of their personal tragedy, they found the greatest hope. Learn how they dealt with the shock, loss, and grief from a Biblical perspective and became a model for "grieving well."
Featured Resources From Family Talk Weekends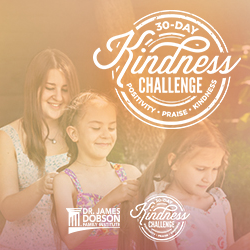 The Family Talk 30-Day Kindness Challenge
The 30-Day Kindness Challenge is a much-needed movement of kindness led by many influential organizations. Sign up now to get daily reminder emails with a tip or hint each day. Be a part of a much-needed movement of kindness.
Join Now