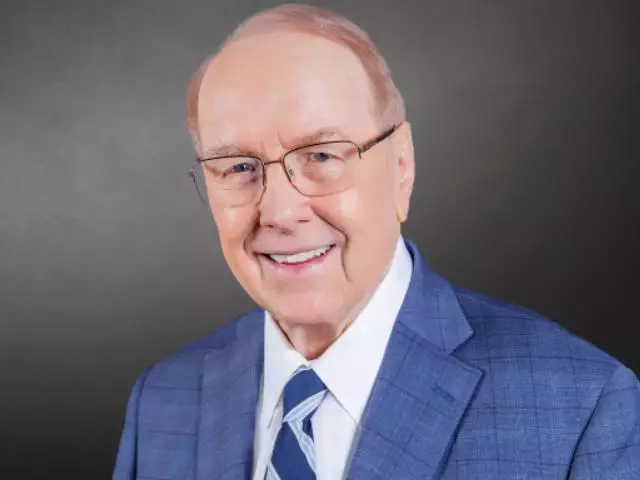 The New Black Robed Regiment - I
December 10, 2016
In the days leading up to the Revolutionary War, preachers often led the cry for liberty. And when the fight broke out, many of them led their men into battle. As Christians fight for religious liberty, we once again need pastors to lead the charge.
Featured Resources From Family Talk Weekends

The Empowering Moms Series Sign Up
Most people consider being a mom to be an amazing privilege—and it is! But just as often, it's perhaps the toughest job on the planet! Which is why all moms deserve our appreciation and respect. And so, just for moms, we've created a new 5-minute "Empowering Moms Series" to provide practical parenting advice packed with timeless Scriptural truths, and a prayer to encourage, renew and inspire you—and your family—every day. Sign up now!
Sign Up