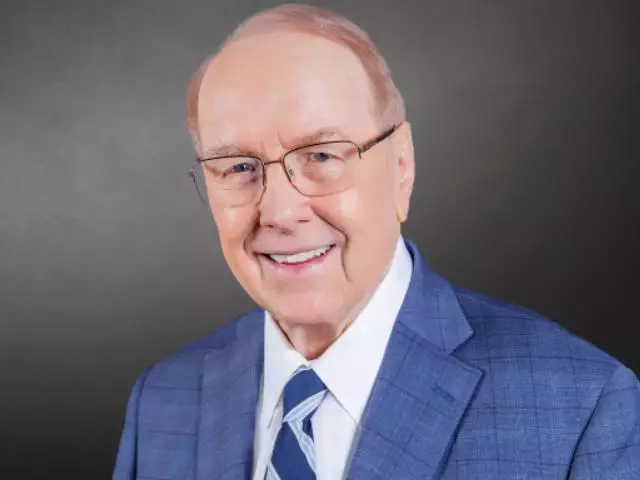 180 Your Life: From Tragedy to Triumph - II
December 31, 2016
In the space of just five months, today's guest lost her husband to suicide, gave birth to her second child and lost her mother to breast cancer. Yet she refused to let her tragedy define her life. Learn how she gained the faith, strength, and support to turn her life around and help other widows do the same.
Featured Resources From Family Talk Weekends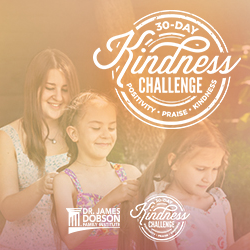 The Family Talk 30-Day Kindness Challenge
The 30-Day Kindness Challenge is a much-needed movement of kindness led by many influential organizations. Sign up now to get daily reminder emails with a tip or hint each day. Be a part of a much-needed movement of kindness.
Join Now