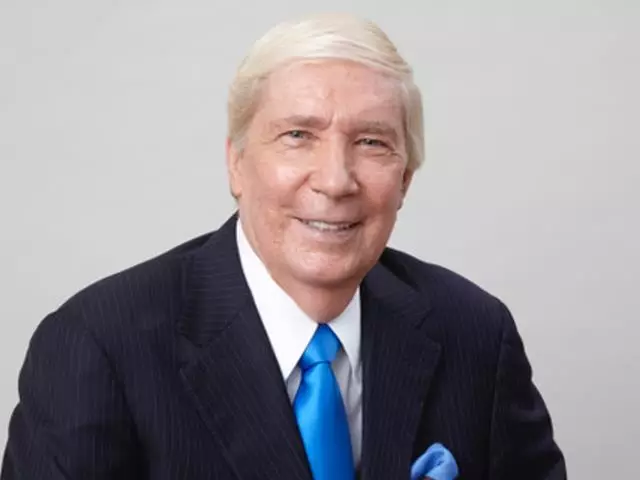 Where Do We Go from Here? Part 1
October 14, 2013
As we look at the many problems in today's world, we often find ourselves asking, "Where do we go from here?" Join Dr. Erwin Lutzer, pastor of Moody Memorial Church, radio host, and best-selling author, as he presents five disturbing cultural trends that may be irreversible unless God intervenes. He then shares five unshakeable biblical truths Christians can rely on in a world of chaos and decline.
Featured Resources From Ankerberg Show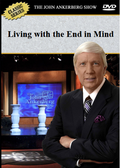 Living With The End in Mind
How will Christ examine the good and bad deeds of our life? What are the works that God prepared in advance for us to do? Will some Christians be honored more than others?
Order