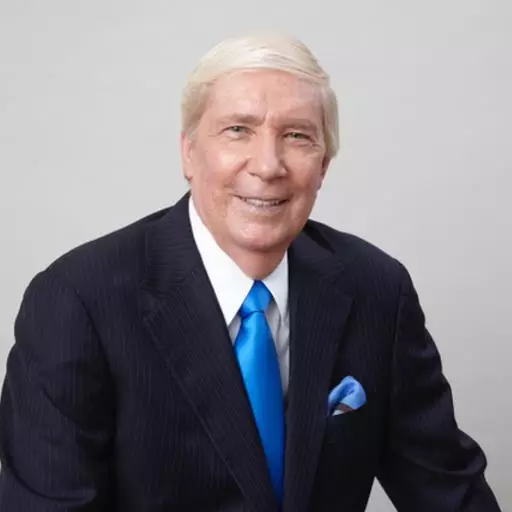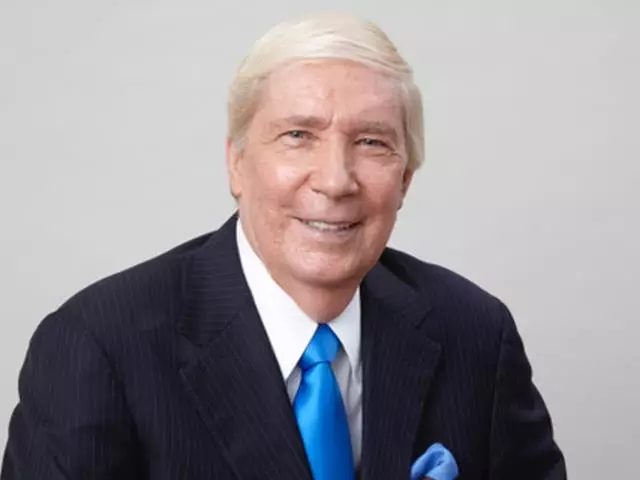 The Grace Journe, Part 1
October 8, 2013
How can we experience the "abundant life" Christ has designed for us? In "The Grace Journey," Dr. Barber looks at the message of the apostle Paul to the Ephesians to reveal the biblical principles he has taught to inspire countless Christians around the globe to live the grace journey. You'll find the key to growing in grace is to not to walk in our own strength, but to "let Jesus be Jesus in us" every step of every day.
Featured Resources From Ankerberg Show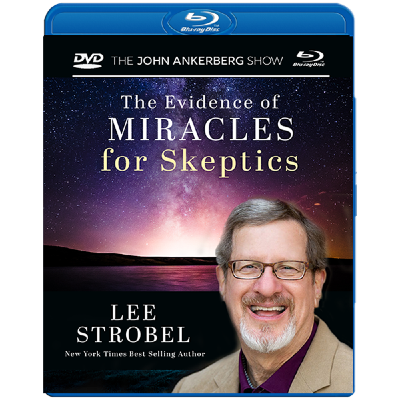 The Evidence of Miracles for Skeptics
About 400 years ago, philosopher David Hume declared that miracles are impossible. They simply do not happen. But according to a poll commissioned by our guest, Lee Strobel, 67% of Christians in America today believe that God still performs miracles today; 15% disagreed, saying God does not perform miracles today. But, surprisingly, 38% responded that they had personally experienced God's miraculously working in their own lives. We will examine the evidence for miracles in this encouraging 3 program series.
Order