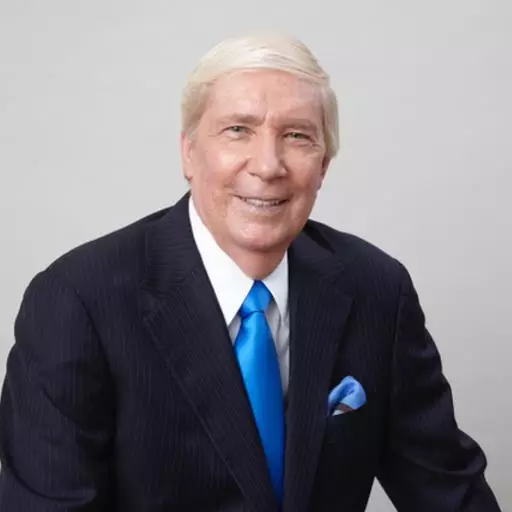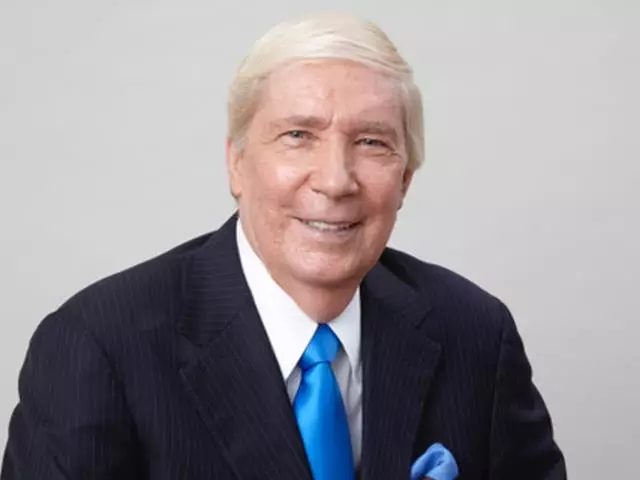 What Will Happen to You One Minute After You Die? - Series 1 - Part 1
March 16, 2020
Join Dr. Ankerberg as he discusses how to overcome the fear of death, attempts to peek behind the curtain of death, what actually happens at the point of transition from life, to death, to heaven, and what the Bible teaches about the death of infants. You'll discover encouragement and insight regarding some of the most difficult and vital aspects related to life after death. Dr. Erwin Lutzer, pastor of Moody Church and bestselling author of One Minute After You Die, addresses the key issues to consider regarding what happens after this life in Part One of this important series. Because of the popularity of this series, we asked Dr. Lutzer to return for an updated version recorded in High Definition.
Featured Resources From Ankerberg Show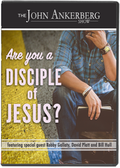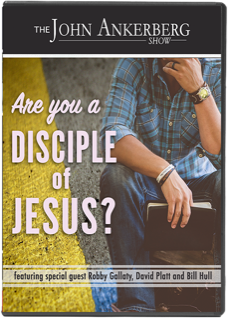 Are You a Disciple of Jesus?
What does it mean to be a disciple of Jesus? In these four inspiring programs, you'll discover what Scripture teaches about being a disciple, the process of discipleship and learn how to build a community of believers through small group discipleship. Joining Dr. Ankerberg in this special series are Dr. David Platt, along with Dr. Robby Gallaty and Bill Hull. Dr. Platt describes how he was involved in mentoring Dr. Gallaty in his early ministry, offering a powerful example of discipleship in action. In addition, you'll hear from Bill Hull, veteran pastor and bestselling author of many of today's top discipleship books.
Order