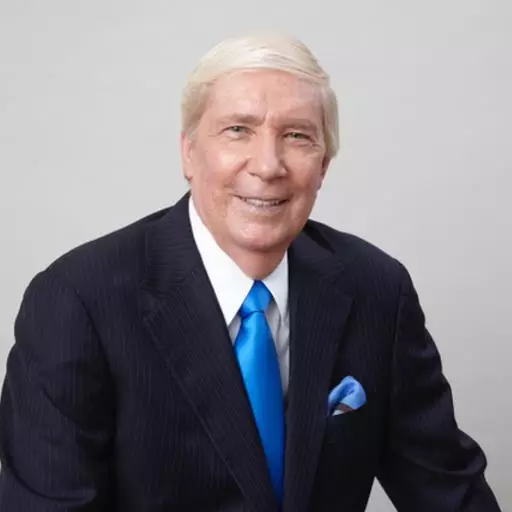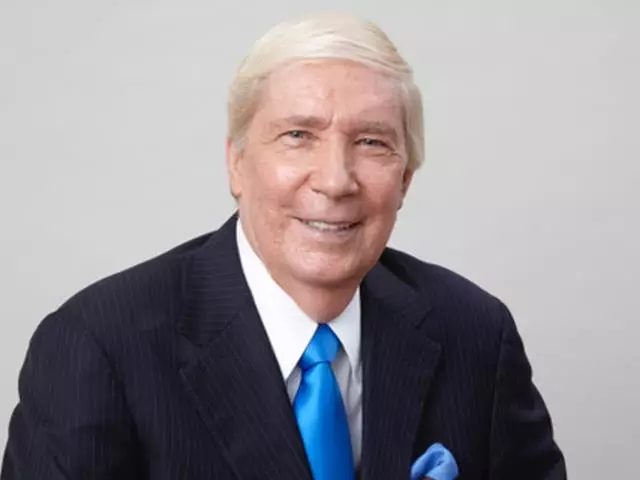 How to Cult Proof Your Mind - Part 5
February 6, 2020
How do you answer the questions of those truly seeking to learn who Jesus is? How do you distinguish a true prophet from a false prophet? How can religious groups quote the Bible and teach doctrines contrary to the Bible? What is the biblical evidence for the doctrine of the Trinity? What is the meaning of the doctrine of the Trinity? Are Mormons Christians? Do they believe one is saved from the penalty of sin by faith alone in Jesus and his death and resurrection? Is Jesus Christ one of many messengers sent from God like Buddha, Zoroaster, Confucius and Muhammad? Do all roads lead to Heaven?
Featured Resources From Ankerberg Show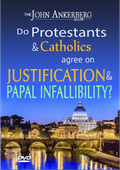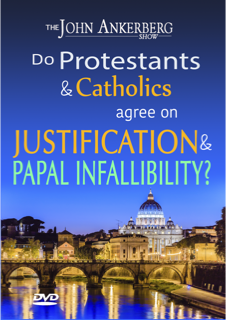 Do Roman Catholics and Protestants Agree on Justification and Papal Infallibility?
Father Pacwa and Dr. Martin debate these issues: Justification: how God forgives sin? The main biblical doctrine that divides Catholics and Protestants. Are sins forgiven by faith in Christ alone or faith plus one's good works? What about Papal authority? Did Jesus make Peter Pope over the entire Church to have infallible rule over every Christian in matters of faith and morals?
Order